FTC: I received a free copy of this book from Litfuse in exchange for my honest review. I received no other compensation and the opinions expressed in this review are one hundred percent true and my own.
The Pretender by Ta'Mara Hanscom was a book I thought I would really enjoy but in the end, I was bored throughout most of the book.  There were parts throughout the book that I did like but they never lasted long, and I always ended up bored and wanting to pick up something else to read.  This is the first book I have read by this author, and I don't know that I will get any others to read.  This book was well written, but I just didn't connect with the author and the characters in the book.  This does happen from time to time, and it makes me sad when it does happen, and I have to review the book because I hate having to leave reviews like this one.  Like I said it was well written and I am sure that it will be a great book for other people it just wasn't the right fit for me.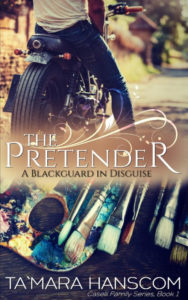 About The Book
Set in South Dakota in 1975, where eighteen-year-olds could order 3.2 beer in a bar, and loaded guns were kept under the counter.
Frankie Valli sang "My Eyes Adored You," and American soldiers returning from Vietnam struggled with their new reality.
It's within this tumultuous season of American history that Tillie Caselli meets Noah Hansen, and they are never the same again. Their lives were mysteriously intertwined-and had been for many years-yet they had no idea.
From the moment they met, Tillie and Noah wanted to spend the rest of their lives together, but a deliberate omission will keep them apart—and that same omission will be responsible for the escape of a murderer, and a bride's deception.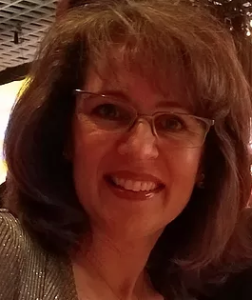 About The Author
Born and raised in South Dakota, Ta`Mara loves to write about the Great Plains and the beauty and people of Italia. While her husband and children manage their two pizza ristoranti, Ta`Mara works full time on The Caselli Family Series, and ministers to women. It is Ta`Mara s prayer that as the readers explore the truths in these volumes, they will come away with a new perspective on love, forgiveness, obedience, and God's plan for marriage

Copyright secured by Digiprove © 2017 Margaret Margaret