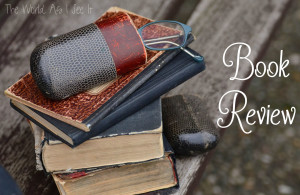 FTC: I received a free copy of this book from the author in exchange for my honest review. I received no other compensation and the opinions expressed in this review are one hundred percent true and my own.
Stray by Joni Johnson was a good book, but I did notice several things in this book that bothered me. This biggest thing that bugged me was that she spelled Vance's last name two different ways and she does that throughout the entire book. On one page it will be spelled as Larson, and on the next page, it will be spelled, Larsen.   I also did find a few places where a word was misspelled as well. Even saying all of that I really did like this book and I was sad when I was finished with the book because I fell in love with Lila and Vance. This book is in a genre that I don't usually read because I usually can't get interested in them but this book was different. I really enjoyed this author writing and her characters. If you love YA books or are looking for something fun to read this summer, I would for sure recommend this book to you. This book would also be perfect for teenagers, and it is one that I think most teens would relate too.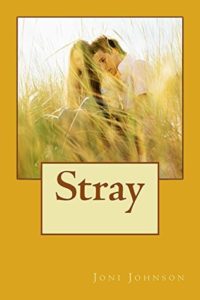 About The Book
Lila Baxter, 17, is abandoned at a gas station in a small town when her father, who was taking her to live with her grandmother, had a lapse in sobriety. Lila is left alone, unsure of where she is, with no money, and no cell phone. Gas station cashier Vance Larson, 18, offers to help the unwanted girl. And how does Lila repay him? By unwittingly unhinging Vance's whole life. Fixing the trouble, she's caused is next to impossible. And will any of it matter when her father returns?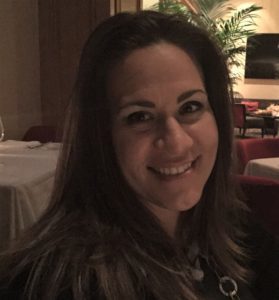 I was born and raised in Las Vegas, Nevada to two wonderful parents along with ten other amazing people.  I attended three years of college in Utah before deciding to serve a mission for my church which took me to Florida.  After my return eighteen months later, I married my wonderful and intelligent husband.  And now ump-teen years later my husband and I have four bright and beautiful children, we have converted our public school lives to homeschool lives, and have uprooted from Vegas for my husband's (mind-boggling, confusing, and I don't understand computers a bit) work to Idaho.  And there you have it; my life in synopsis.  Sorry, I don't know the ending yet, but that will come much, much later.

Copyright secured by Digiprove © 2017 Margaret Margaret