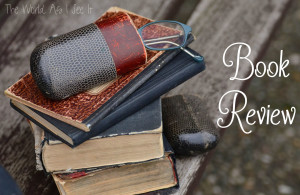 FTC: I received a free copy of this book from iRead Book Tours in exchange for my honest review. I received no other compensation and the opinions expressed in this review are one hundred percent true and my own.
Kill and Run by Lauren Carr was an interesting book.  I know in a prior review that I wrote that I love how this author has created an entire world for her books where characters from different books show up and have parts in other books.  I really like that because it means that you still get to see the characters that you have fallen in love with from her other books.  I really enjoyed getting to know these characters better, and I can't wait to get started with the next book in this series.  I fell in love with Murphy right from the onset of this book, and when it was over, I was so glad that I already have the second book in the series waiting for me to read it.  I find that even though her books can be repetitive I still enjoy them and I always get excited when I see that I can get one to review.  If you love mystery books, I know you will love this book and even more than that she has a ton of books out, so you will have something to read for quite awhile.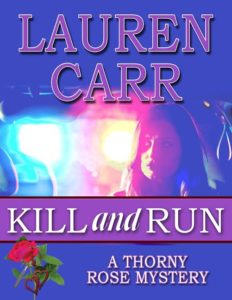 About The Book
Five women with seemingly nothing in common are found brutally murdered in a townhome outside Washington, DC. Among the many questions surrounding the massacre is what had brought these apparent strangers together only to be killed.
Taking on his first official murder case, Lieutenant Murphy Thornton, USN, believes that if he can uncover the thread connecting the victims, then he can find their murderer.
The case takes an unexpected turn when Murphy discovers that one of the victims has a connection to his stepmother, Homicide Detective Cameron Gates. One wintry night, over a dozen years before, her first husband, a Pennsylvania State trooper, had been run down while working a night shift on the turnpike.
In this first installment of the Thorny Rose Mysteries, the Lovers in Crime join newlyweds Lieutenant Murphy Thornton and Jessica Faraday to sift through a web of lies and cover-ups. Together, can the detectives of the Thorny Rose uncover the truth without falling victim to a cunning killer?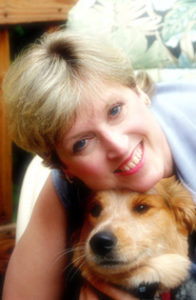 About The Author
Lauren Carr is the international best-selling author of the Mac Faraday, Lovers in Crime, and Thorny Rose Mysteries—over twenty titles across three fast-paced mystery series filled with twists and turns!
Book reviewers and readers alike rave about how Lauren Carr's seamlessly crosses genres to include mystery, suspense, romance, and humor.
Lauren is a popular speaker who has made appearances at schools, youth groups, and on author panels at conventions. She lives with her husband, son, and four dogs (including the real Gnarly) on a mountain in Harpers Ferry, WV.
Connect with Lauren: Website  ~  Twitter  ~  Facebook
Buy A Copy
Amazon  ~  Barnes & Noble  ~  Add of Goodreads
Book Trailer
Enter To Win
a Rafflecopter giveaway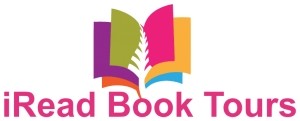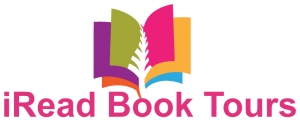 Copyright secured by Digiprove © 2017 Margaret Margaret