FTC: I received a free copy of this book from Litfuse in exchange for my honest review. I received no other compensation and the opinions expressed in this review are one hundred percent true and my own.
Home To Paradise by Barbara Cameron was a great Amish fiction novel.  As most of you know by now, I am a huge fan of Amish fiction books.  Every time I see one I have to get it and read it because I can't get enough of them.  This is the third book in the "Coming Home" series.  This is the first book that I have read in this series and me able to figure out what was going on.  If had had the time I would have liked to read all three books in order, but I didn't have the time, so I am hoping that I will be able to read the other two books later even though I know what happens to them because I read this book.  I really liked Rose and John right from the start, and I was sad when the book was over because I felt like I really connected with the characters.  If you love Amish fiction like I do I would tell you to pick up the first two books so that you can read them in order.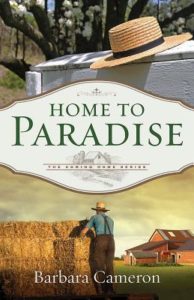 About The Book
Rose Anna Zook has watched her two older sisters marry two Stoltzfus men and has always thought she and John, the third Stoltzfus brother, would marry, make a home together, and have children. But John has other ideas. He's enjoying his Rumschpringe in the Englisch world a little too much and isn't interested in returning to the Amish community–especially to marry.
Rose Anna is determined to bring her man back into the Amish fold. John is equally determined to live his life free and unencumbered. Who will win this battle of wills? Will love prevail?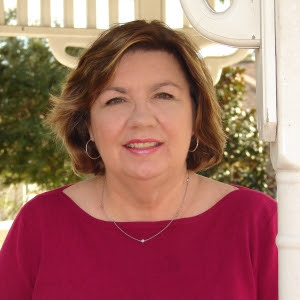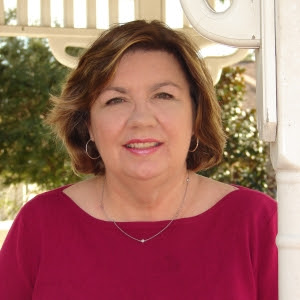 About The Author
CBD, CBA, and ECPA best-selling author of 24 books (including new series upcoming for Abingdon Press in 2011/2012) including fiction and non-fiction books for Abingdon Press, Thomas Nelson, Harlequin, and other publishers.
I sold three films to HBO/Cinemax and am the first winner of the Romance Writers of America Golden Heart Award.
My two novellas won the 2nd and 3rd place in the Inspirational Readers Choice Contest from the Faith, Love, and Hope chapter of RWA. Both were finalists for the novella category of the Carol Award of the American Christian Writers Award (ACFW).

Copyright secured by Digiprove © 2017 Margaret Margaret