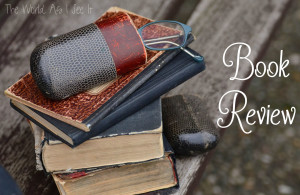 FTC: I received a free copy of this book from iRead in exchange for my honest review. I received no other compensation and the opinions expressed in this review are one hundred percent true and my own.
Grimm Woods by D. Melhoff was a great book.  I liked this book right from the start of it which is always a good thing.  I loved how the fairy tales were used throughout the book and how they made them relate to what was going on in the book.  This is the first book in quite a while that kept me on the edge of my seat which I also love, and it can be hard for me to find books like that now that I have read so many books out there.  I also so super interested in this book because I had no idea how fairy tales used to be so I also found that part of this book interesting as well.  If you are looking for a book that will keep you on the edge of your seat than I would for sure recommend this one to you.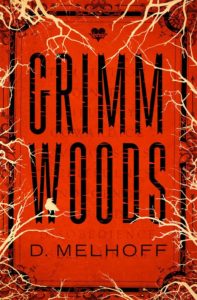 About The Book
A remote summer camp becomes a lurid crime scene when the bodies of two teenagers are found in a bloody, real-life rendering of a classic Grimm's fairy tale. Trapped in the wilderness, the remaining counselors must follow a trail of dark children's fables in order to outwit a psychopath and save the dwindling survivors before falling prey to their own gruesome endings.
Drawing on the grisly, uncensored details of history's most famous fairy tales, Grimm Woods is a heart-pounding thriller about a deranged killer who uses traditional children's stories as tropes in elaborate murders. Set against the backdrop of modern-day Michigan, it's a journey through the mind of a dangerous zealot and a shocking glimpse into the bedtime stories you thought you knew.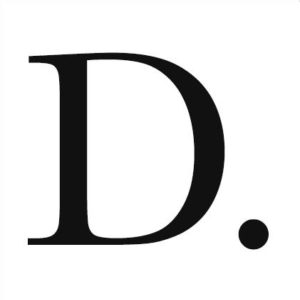 About The Author
D. Melhoff was born in a prairie ghost town that few people have heard of and even fewer have visited. While most of his stories are for adults, he also enjoys terrifying younger audiences from time to time, as seen in his series of twisted picture books for children. He credits King, Poe, Hitchcock, Harris, Stoker, and his second grade school teacher, Mrs. Lake, for turning him to horror. For more information, visit www.dmelhoff.com.
Connect with the author:  Book Website  ~  Twitter ~  Facebook
Buy A Copy
Enter To Win
a Rafflecopter giveaway

Copyright secured by Digiprove © 2017 Margaret Margaret