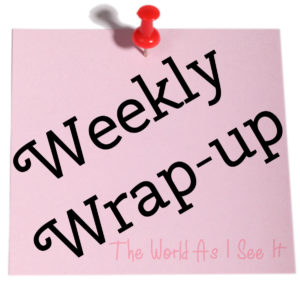 I am so glad that it is finally Friday because it has been a super long week to say the least.  Lets get right into the links from this past week.
Andy Warhol – Quote Of The Week
23 Minutes Past 1 A.M. by Robert J. Dornan
Killer In The Band by Lauren Carr
Monthly Favorites – October 2016
Those are all of the posts from this past week.  I am hoping to get an Multiple Sclerosis up in the next few weeks because I had an MRI on the 22nd of October.  Here a few things that I saw and loved the past week on Facebook.   I hope you all had a great week  and I will see you back here next week!

Copyright secured by Digiprove © 2016 Margaret Margaret