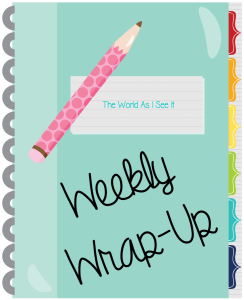 We are another week closer to football season, and I can't wait for fall so I can watch football again.  I only had three posts up this week because I am struggling with things right now and I didn't get around to writing a post on adoption that I wanted to.  I am hoping to work on that this weekend so it will be up next week sometime.
Love of The Game by Lori Wilde
Those are all of the posts from this past week in case you missed any of them.  I hope to see you back here next week.  I hope you all have a great weekend!

Copyright secured by Digiprove © 2016 Margaret Margaret