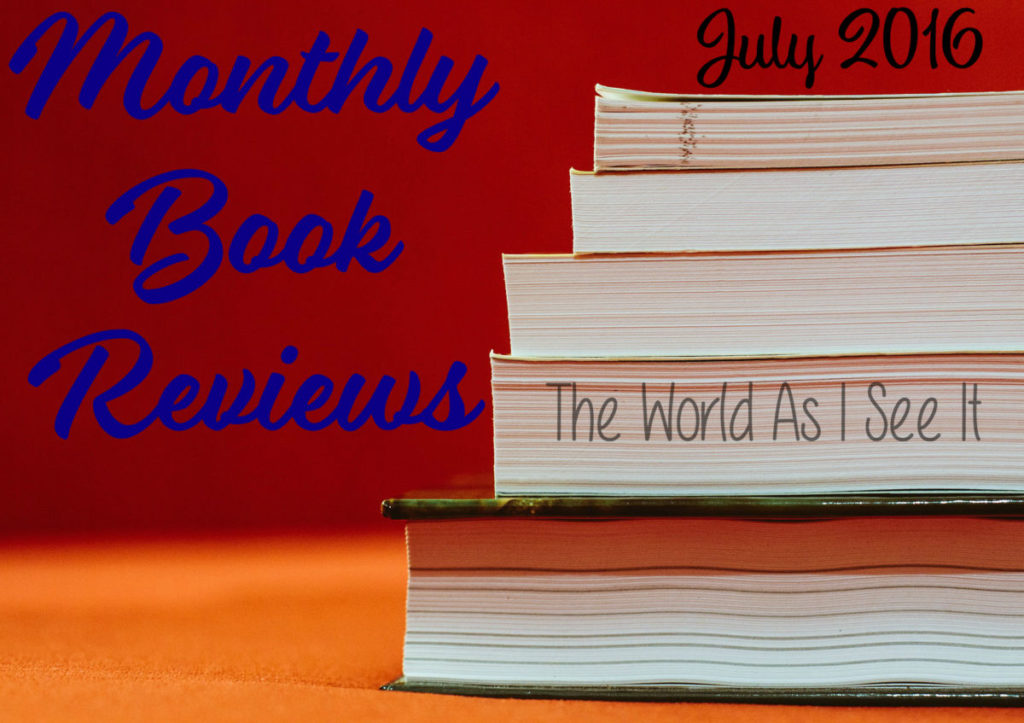 Here is a list of the books that I will be reviewing during the month of July.  When I sat down to type this list, I thought that I didn't have many reviews this month.  Now that I see the list all finished I realize that I have more than I expected it did.
July 1st-Lowcountry Stranger by Ashley Farley
July 3rd-Murder Mezzo Forte by Donn Taylor
July 5th-Precious In His Sight by Karen Pashley
July 6th-The Second Half by Lauraine Snelling
July 6th- The Ringmasters Wife by Kristy Cambron
July 7th-Like A River From Its Course by Kelli Stuart
July 12th-Love Of The Game by Lori Wilde
July 13th-From Scratch by C.E. Hilbert
July 19th-Not So Far Away by Deborah  Pierson Dill
July 20th-Northern Light by Annette O'Hare
July 21st-A Beginner's Guide To Corruption by David Misch
July 26th-Baby Doll by Hollie Overton
July 27th-The Painting and The Piano by John Lipscomb and Adrianne Lugo
Those are all of the reviews I have coming up this month.  I will see you back here tomorrow with another book review.

Copyright secured by Digiprove © 2016 Margaret Margaret