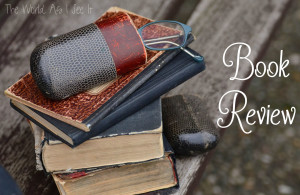 FTC: I received a free copy of this book from Litfuse in exchange for my honest review. I received no other compensation and the opinions expressed in this review are one hundred percent true and my own.
Someone Like You by Victoria Bylin was a fantastic book. I was able to figure out what was going to happen through most of the book, but that is pretty usual for me when it comes to romance novels. This is the first book I have read by this author, and I am so glad to have found another author to read. I also loved that I didn't have to worry about what was going to happen in the book because it is a Christian novel and that always makes reading these books easy for me. I enjoyed all the characters in this book, but if I had to pick my favorite character, I would have to choose Zeke. He is one of my favorite characters that I have read about lately, and I hope that she will write others books and have him in so I can catch up with him later. If you love romance novels than I know, you will love this book as much as I did.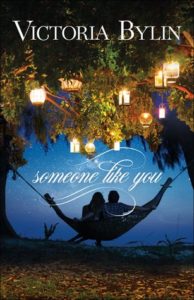 About The Book
Realistic Characters Shine in Bylin's Latest Romance
Julia Dare is trying to run her own business, raise her young son, Max, and help her widowed mother. Her biggest worry, though, is keeping Max's father from being a bad influence while still allowing the boy to spend time with his dad. When an account from her event-planning business sends her to Caliente Springs resort, she's shocked to encounter Zeke Monroe, her college sweetheart.
Zeke is determined to keep Caliente Springs running despite financial trouble. When Julia walks back into his life, he's surprised at the feelings she stirs up. As they work together on an important client's wedding, the fate of the resort soon depends on their success. With Zeke and Julia both pushed to their limits, will their history put up walls between them or bring them together?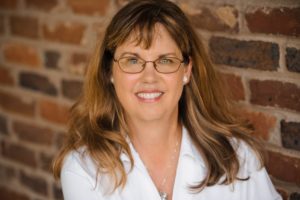 About The Author
Known for her realistic, likable characters and vivid writing, Victoria Bylin writes both western and contemporary inspirational romance. Her next book, Until I Found You, hits the shelves in May 2014. Victoria's books have finaled in the ACFW Carol Awards, the Rita Awards and RT Magazine's Reviewers' Choice Awards. She and her husband currently live in Lexington, Kentucky and have two grown sons.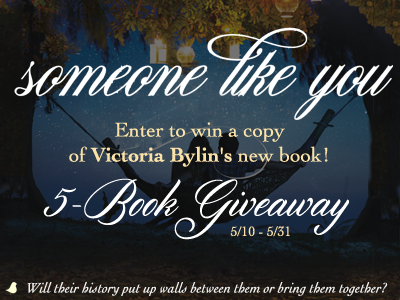 Copyright secured by Digiprove © 2016 Margaret Margaret