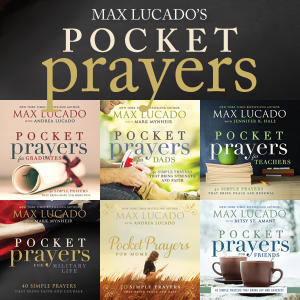 Back at the first of April, I reviewed all of these books, and you can check out that review here.  As part of that review campaign, we were asked to give away the books to people who meant something to us and then post a little bit about that person.  I won't have any pictures in this post because like me the people in my life don't like pictures being taken of themselves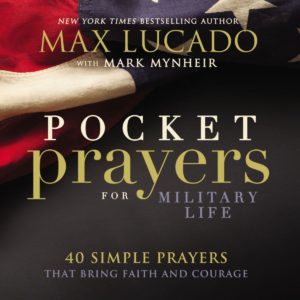 So one of the books that I gave away was to one of the guys that I work with.  I  chose to give him the one for someone who is/was in the military.  I decided to give him this book because I thought he would get the most out of it.  I have worked with him for almost nine years, and he is one of my favorite people that I work with.  He served in the Army reserves for years and years, and I know that he will get the most out of it.  Although I have tons of people in my life that have been in the military so this one was easy to find a new home for.
I haven't found a home for the other ones yet, but I will update this post once I have found them new homes.  Like I said in my review these are great gift idea's and they are perfect for anyone who wants to take a few minutes re-focus on God.

Copyright secured by Digiprove © 2016 Margaret Margaret