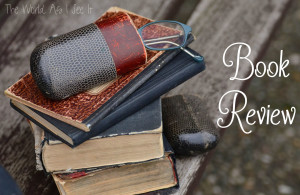 FTC: I received a free copy of this book from Litfuse in exchange for my honest review. I received no other compensation and the opinions expressed in this review are one hundred percent true and my own.
Song Of Silence by Cynthia Ruchti was an okay book just not the right fit for me. I have read several books by Cynthia and I have liked all of them but this book just wasn't the right fit for me. With that being said it was well written and I the plot but I just couldn't get into the book. I always feel bad when I can't get into the book because I hate giving anything less than a raving review but I have to with this book. I know that this book would be great for some people it just wasn't that one for me. I had a super hard time getting into this book and I was glad when it was over because I was just bored by the end of it.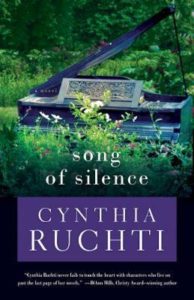 About The Book
Lucy and Charlie Tuttle agree on one thing: they're committed to each other for life. Trouble is, neither of them expected life to look like this. While Charlie retired early, Lucy is devoted to a long-term career . . . until the day she has no choice.
Forced to retire from her position as music educator in a small Midwestern K-8 school, Lucy can only watch helplessly as the program her father started years ago disintegrates before her eyes. As the music fades and a chasm separates her from the passion of her heart, Lucy wonders if her faith's song has gone silent, too. The musical score of her life seems to be missing all the notes.
When a simple misstep threatens to silence Lucy forever, a young boy and his soundless mother change the way she sees–and hears–everything.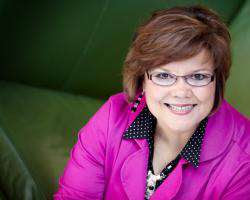 About The Author
Drawing from 33 years of on-air radio ministry, Cynthia Ruchti tells stories of hope-that-glows-in-the-dark through her novels and novellas, nonfiction books and devotionals, and speaking for women's and writers' events. Her books have been recognized by Romantic Times Reviewers' Choice Awards, Selah Awards, the Gayle Wilson Award of Excellence, Christian Retailing's BEST Awards, and Carol Award nominations, among other honors, including a Family Fiction Readers' Choice Award. She and her plot-tweaking husband live in Pittsville, Wisconsin, not far from their three children and five grandchildren.

Copyright secured by Digiprove © 2016 Margaret Margaret