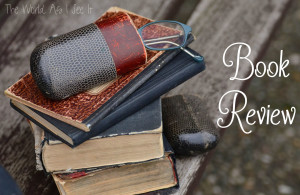 FTC: I received a free copy of this book from Litfuse in exchange for my honest review.  All opinions expressed in this review are 100% my own.  I received no other compensation for this review.
A Dream Of Miracles by Ruth Reid was an excellent book. I am a total sucker for Amish fiction and non-fiction books so because of that I figured that I would, at least, enjoy this book. I read one other book in this series and I loved it just like I did this one. If you missed that review you can click here to go and check it out. I really have enjoyed reading both books by this author and I can't wait to pick up the one book that I missed in this series so that I can read the entire series. You don't have to read these books in order if you don't want to so I also love when that happens with series of books. I felt so sorry for Mattie because of everything she had to deal with. I can't even imagine what understand what was going on and having people convinced that you hurt your child. I spent the entire book hoping that her and Bo would end up together in the end and I won't give away what happens with them. All I can say is that I would recommend this book to anyone who loves Amish fiction because I know it won't let you down.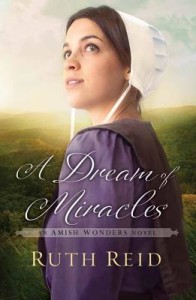 About The Book
Mattie Diener can barely keep it together. A young Amish widow and mother of two small children, she faces the lingering heartbreak of lost love, her son s mysterious illness, and a torrent of accusations that threaten to undo her."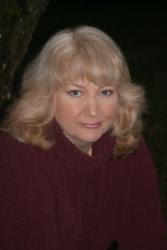 About The Author
Ruth Reid is a CBA and ECPA best-selling author of the Heaven on Earth series. She's a full-time pharmacist who resides in Florida with her husband and three children.
Find out more about Ruth at:http://ruthreid.com

Copyright secured by Digiprove © 2016 Margaret Margaret