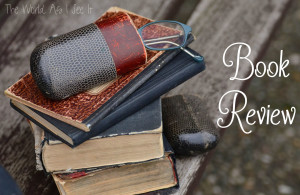 FTC: I received a free copy of this book from the author in exchange for this review. I received no other compensation and the opinions expressed in this review at my own.
Guessing At Normal by Gail Ward Olmsted was an excellent book. This author found me through Goodreads, and I am so glad that she did. I will be reviewing another book by her next Wednesday, and because I loved this book as much as I did, I can't wait to read that book and see how I like it. I loved this book because I loved how the characters seemed like they are real people because that makes me get into the book even more. I was sad when this book ended because I loved the characters in this book. I also was a huge of how this story was told and how the author was able to make me feel like I was there with the characters. If you are looking for a good chick lit book to read, I would recommend this one to you. Also, keep your eyes open next week because I will be reviewing another book by this author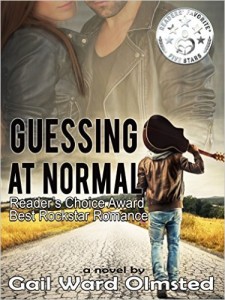 About The Book
Jill Griffin has mastered the art of being invisible, so when she falls in love with sexy rocker James Sheridan, at first she is content to live in his larger than life shadow. Building a 'normal' life together under the glare of the media is challenging and further complicated by constant touring, James' partying and the mixed signals she gets from James' twin brother Alex.
When her poems and journal ramblings become the songs on James' best-selling album, Jill has to step out of her comfort zone and figure out how to live her life in a spotlight all her own. With no road map to follow, she struggles to navigate her way in her search for happiness. As her professional success threatens her relationship with James, Jill questions whether she can make a living writing love songs without the love of her life.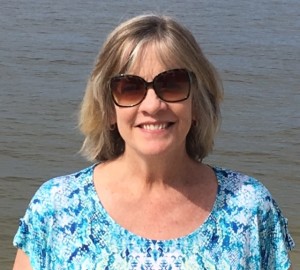 I love my family and friends, especially when they will walk or swim or shop or drink coffee with me. Eating ice cream works too!!

Copyright secured by Digiprove © 2016 Margaret Margaret