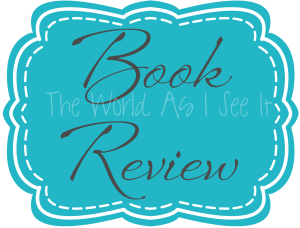 Heliotrope by JC Miller was another great book by this author. I have read several books by this author, and I have yet to read one that I haven't loved by her. I liked Kit from the start, and I wasn't a huge fan of Jonathan, and I wondered if I would end up liking him and as it turns out I still didn't like him when the book was over. It is funny how sometimes you do end up liking characters by the end of the book and other times you still hate them as much as you did from the start. Let's get back to this book. I loved that this book takes place 1970's because it was a fun change from books I have been reading lately. I liked that this book took back to a slower pace, but it was crazy because I had to remind myself of the year because I wondered why they didn't call a cell phone and email her paper in when she was sick. I did enjoy this book, and I can't wait to see what the author is going to write next.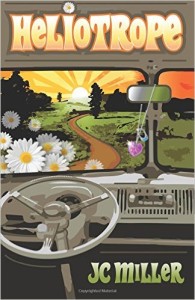 About The Book
Buckle up your Birkenstocks and travel back to 1975. Discover (or relive) the pre-digital age in Arcata, a remote Bohemian college town on the northern edge of California. Meet Kit, a hard-working, bookish senior, on track for graduation—that is, until she falls for Jonathan, one-time bestselling author, now her stand-in professor. Jonathan, a master in the art of deception, isn't who he appears to be. As their bond grows, Kit's desire blinds her to the truth— a shocking discovery shatters her faith and ultimately tests her integrity.
From the first blush of fall quarter to the final breath of spring, hard lessons will be learned. To "graduate" into an uncertain future, Jonathan and Kit must first embrace the present—including the injustices, ambiguities and absolute beauty of their lives. Beneath the ever-changing Humboldt skies they forge ahead; they stumble and sometimes fall.
Heliotrope, a coming-of age story for the ages.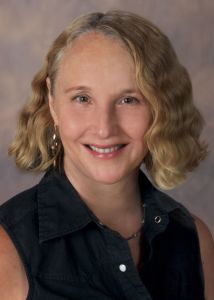 About The Author
JC (Jeanne) Miller, M.A., is an educator and founding member of JAM, an editorial-consultation team. An avid reader, aspiring traveler and table tennis enthusiast, she resides in Northern California.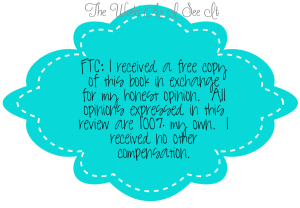 Copyright secured by Digiprove © 2016 Margaret Margaret