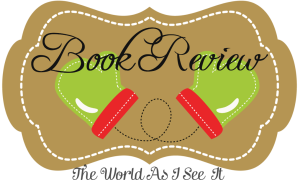 The Promise of Forgiveness by Marin Thomas wasn't my favorite book but I did enjoy it. I wasn't a huge fan of any of the characters when I started the book but after I was a few chapters in I started to like Ruby and her daughter Mia. I liked Mia because even though she acted like she did I could see a lot of myself in her because I too had a rough childhood so I understand on some level why she acted like she did. I enjoyed watching as Ruby & Mia both learned to loved and how to live. If you are looking for a light-hearted book I wouldn't recommend this book to you because there are tough things talked about and at times it was hard for me to read. If you love reading books that teach you something and that at times make you take a look at your own life than I know you will love this book just as much as I did.
About The Book
A novel of love, forgiveness, and the unbreakable bonds of family from award-nominated author Marin Thomas . . .
When it comes to family, Ruby Baxter hasn't had much luck. The important men in her early life abandoned her, and any time a decent boyfriend came along, she ran away. But now Ruby is thirty and convinced she is failing her teenage daughter. Mia is the one good thing in her life, and Ruby hopes a move to Kansas will fix what's broken between them.
But the road to redemption takes a detour. Hank McArthur, the biological father Ruby never knew existed, would like her to claim her inheritance: a dusty oil ranch just outside of Unforgiven, Oklahoma.
As far as first impressions go, the gruff, emotionally distant rancher isn't what Ruby has hoped for in a father. Yet Hank seems to have a gift for rehabilitating abused horses—and for reaching Mia. And if Ruby wants to entertain the possibility of a relationship with Joe Smith, the ranch foreman, she must find a way to open her heart to the very first man who left her behind.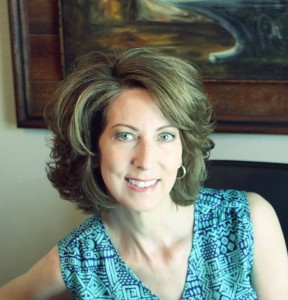 About The Author
Born in Janesville, Wisconsin. Graduated from the University of Arizona in Tucson. Married my college sweetheart in a five-minute ceremony in Las Vegas. FYI: I only post reviews of the books I enjoyed reading.
I write women's fiction for Berkley/NAL Trade and western romances for Harlequin Books. My current release is A Cowboy's Redemption, book 1 in my newest series, Cowboys of the Rio Grande. My first women's fiction novel, The Promise of Forgiveness,will be released March 2016.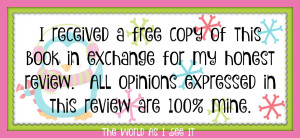 Copyright secured by Digiprove © 2016 Margaret Margaret