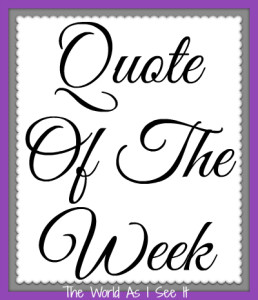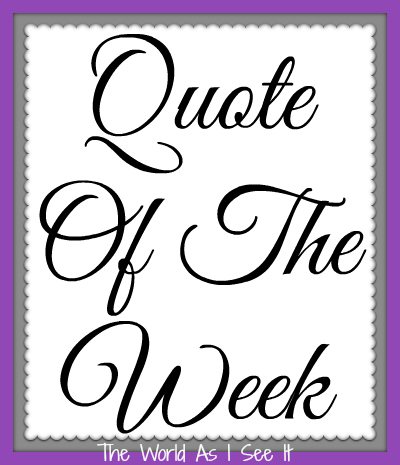 This week's quote is by Helen Keller.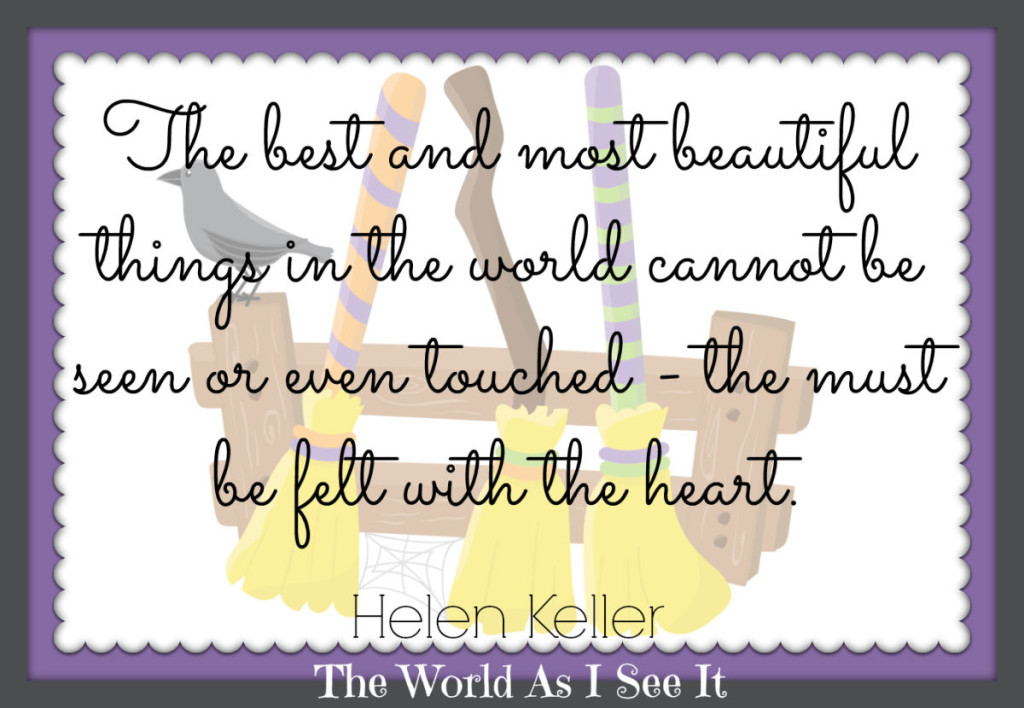 This is another quote that I found last week and had to use it right away because I loved what she said.  It is so true because you can't touch or hold the love you have for other people.  All you do is feel love.  At times it would be nice to be able to hold it so it could seem more real and not such a far off concept.  Anyway those are a few of my thoughts on this quote.
What do you think of this week's quote by Helen Keller?

Copyright secured by Digiprove © 2015 Margaret Margaret