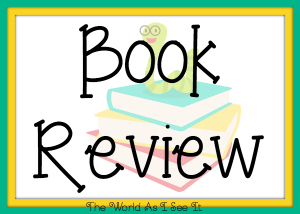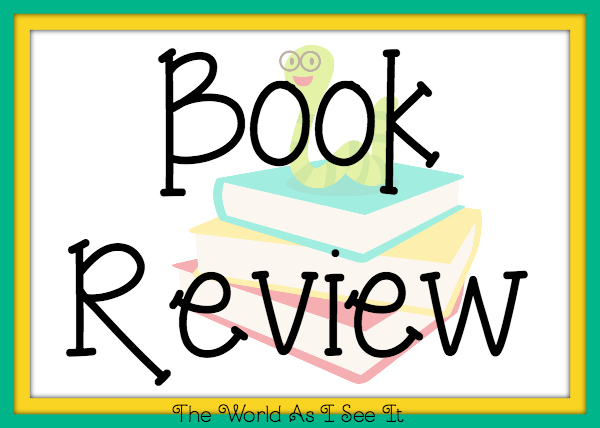 House of Thieves by Charles Belfoure was a great book. I loved this book because it gives you enough information and details to understand the story but it doesn't give you so much that you get bogged down in the details. I hate reading books where you get lost in all the details and I was so happy that this book wasn't like that. I loved almost everything about this book and the one thing I didn't like was how long of book that this was. I have been having a hard time reading bigger books lately so I would read it for awhile and then pick up another book for awhile and come back later. This was a great historical novel and one that I think you should look into reading if you love historical novels.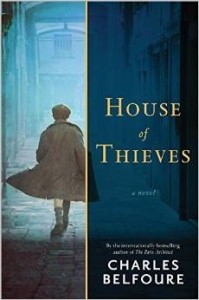 About The Book
In 1886 New York, a respectable architect shouldn't have any connection to the notorious gang of thieves and killers that rules the underbelly of the city. But when John Cross's son racks up an unfathomable gambling debt to Kent's Gents, Cross must pay it back himself. All he has to do is use his inside knowledge of high society mansions and museums to craft a robbery even the smartest detectives won't solve. The take better include some cash too —the bigger the payout, the faster this will be over.
With a newfound talent for sniffing out vulnerable and lucrative targets, Cross becomes invaluable to the gang. But Cross's entire life has become a balancing act, and it will only take one mistake for it all to come crashing down —and for his family to go down too.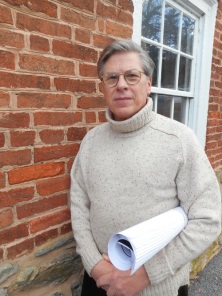 About The Author
Charles Belfoure is the nationally bestselling author of The Paris Architect and is an architect by profession, with a specialty in historical preservation. He graduated from the Pratt Institute and Columbia University, and has written several architectural histories.www.charlesbelfoure.com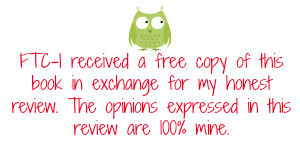 Copyright secured by Digiprove © 2015 Margaret Margaret