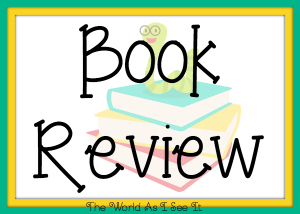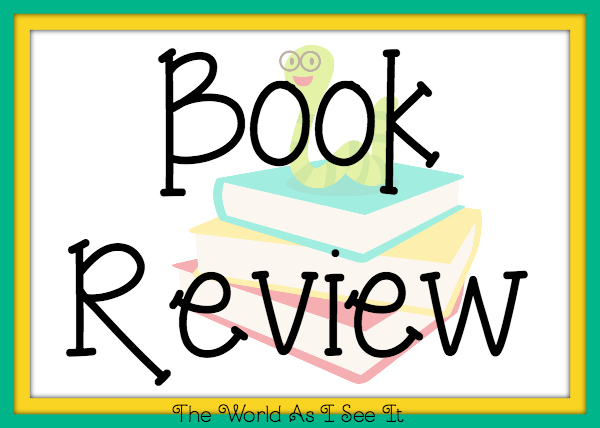 A Wedding At The Orange Blossom Inn by Shelley Shepard Gray was great book the series.  I love that you don't have to read all the books in order because there are times when you are just interested in one of the books.  I am never let down by the books that Shelley writes and this one was another amazing book.  I think the two main characters in this book are two of my favorite characters because I feel like these are two of the most relatable.  I had to laugh at the crazy things that Frankie did  throughout the book because I could total see a beagle doing those things.  If you love Amish fiction I would recommend this book as long as this author.
About The Book
A Wedding at the Orange Blossom Inn (Avon Inspire, September 2015)
A wedding brings together two young widowed parents . . . and gives them a second chance at love.
Emma Keim was heartbroken when her husband, Sanford, passed away, leaving her to raise three young daughters alone. Though several years have passed, her relatives have made it no secret that they expect Emma to remain a widow, mourning Sanford indefinitely. But when she meets Jay Hilty—a handsome widower with three young sons of his own—Emma is delighted to have a new friend who understands her struggles. Still, she is dismayed that her family is so opposed to their friendship—and the idea of it ever becoming anything more. She honors her husband's memory every day, but is she destined to be alone forever?
Emma's gentleness with Jay's boys stirs something in his heart that's been quiet for far too long. But when his oldest son becomes engaged to a local woman, suddenly Jay, Emma, and their children are swept up in wedding preparations. Witnessing his son's joy, Jay wonders if it's time for him to move forward, too, and find happiness again.
Once again, love has come to Pinecraft. But can these two parties of four become a happy, healthy family of eight?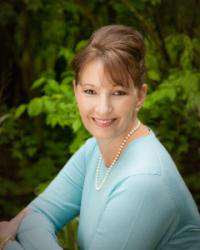 About The Author
Shelley Shepard Gray is a two-time New York Times bestseller, a two-time USA Today bestseller, a finalist for the American Christian Fiction Writers prestigious Carol Award, and a two-time Holt Medallion winner. She lives in Southern Ohio, where she writes full-time, bakes too much, and can often be found walking her dachshunds on her town's bike trail.

Find Shelley online: website, Facebook, Twitter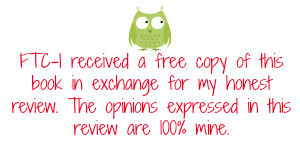 Copyright secured by Digiprove © 2015 Margaret Margaret