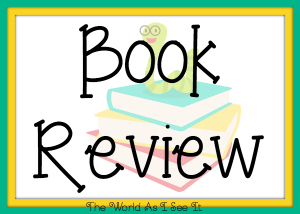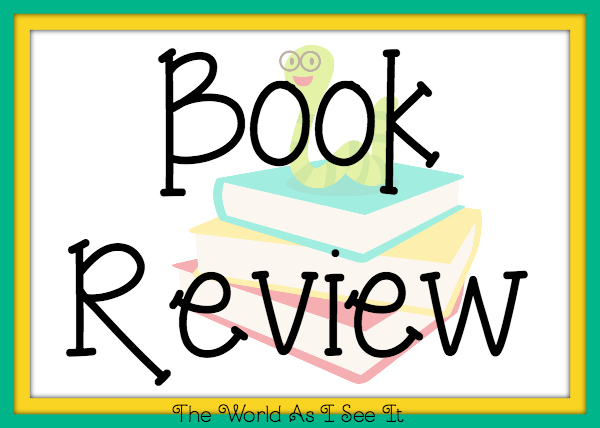 Seaside Gifts by Gayle Roper was a great quick read.  It isn't a very long book so I was able to get it read within a few days of starting it.  This was another great summer read and like I said it is a super easy book to read.  This is the first book I have read by thing author and I wasn't let down.  Even though I knew what was probably going to happen I still wanted to finish the book because I fell in love with the characters and the authors writing.  If love sweet romance novels than I would for sure recommend this book to you especially if you are are look for a for a sweet end if summer read.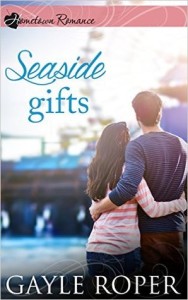 About The Book
Nan Patterson has finally found her niche: operating a boardwalk gift shop in the quaint beachfront town of Seaside. Everything is perfect–until valuable items start just…showing up. At worst, they've been stolen and abandoned in her shop. At best, someone doesn't realize they've lost them. Either way, Nan knows she's out of her depth. Time to call in the local police.
Officer Rog Eastman has bigger worries than a bunch of misplaced treasures—but it is his job to help local shop owners. The fact that she's adorable doesn't even come into the equation. Especially since he's sworn off women for the foreseeable future.
But there's an imp at work in the background. Someone who knows exactly what these two people need: each other!
About The Author
Gayle Roper has been in love with story for as long as she can remember whether reading one or writing one. She began her writing career when she wanted to be a SAHM for her two sons. She sold her first short story to a teen magazine for $10. The road to fame and glory awaited. Since then she's written some 50 books both fiction and non-fiction, adult and children's. All have been written from a strong Christian world view. She considers herself a novelist and teacher of writing. A three-time Christy Award finalist, Gayle has also won the Inspirational Readers Choice Award twice, the Carol Award, the RITA Award, the Lifetime Achievement Award, and 3 Holt Medallions.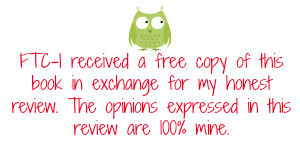 Copyright secured by Digiprove © 2015 Margaret Margaret