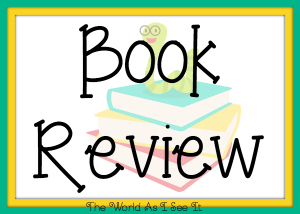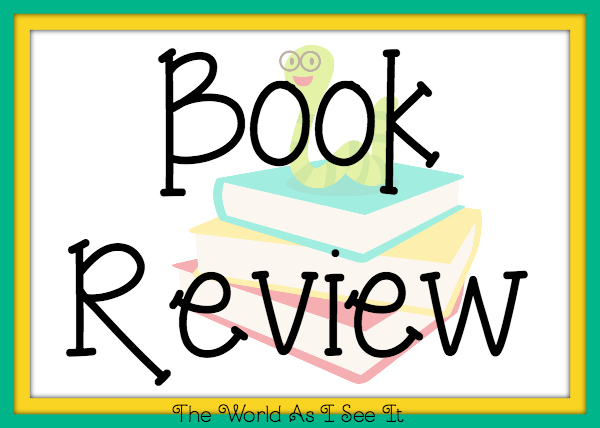 First Sight by Laura Donohue was a great book. I love that this was a shorter book to read and that makes it easy for me to fit into my schedule. This was such a great story and I can't wait to read more books by her in the future. This book was easy to read and understand. Her writing also made me want to keep reading because I had to know what happened and how the story ended. I loved the characters and the setting of this story. I think one of the reasons I loved this story so much was because I have always wanted something like this to happen in my life so I felt like I could relate to the story & characters. This was a sweet love story that I would recommend to anyone who love romance novels and is looking for a super sweet love story to read.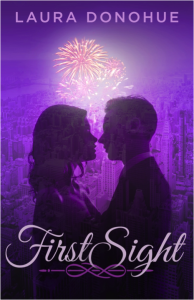 About The Book
Maddy Smith writes for a trendy website in Washington DC, has two fabulous best friends, and her own apartment. When a girl's night out ends with her locking eyes with the handsome stranger across the room, the last thing she expects is for him to show up at her office on Monday morning.
Travis Emerson, her attractive and single new colleague, just moved to town. Although an immediate friendship between Maddy and Travis forms, she soon finds herself wishing for something more. After a misunderstanding between them occurs, not only is her hope for a relationship ruined, but their friendship is in jeopardy as well. Is any chance that Maddy had with Travis over? Or could he possibly be what she's been looking for all along?
Follow Maddy and Travis on a series of adventures that will quickly have you cheering them on. First date jitters? Not when you've been in love since First Sight!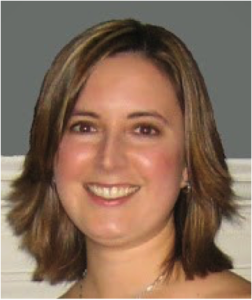 About The Author
Laura Donohue is a graduate of George Mason University. She spent ten years working as a technical writer and editor before publishing her first novel. She lives in Washington DC with her husband and daughter.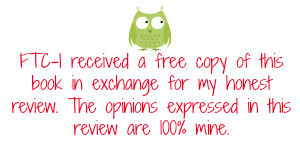 Copyright secured by Digiprove © 2015 Margaret Margaret