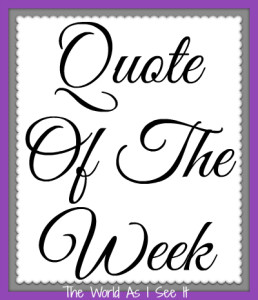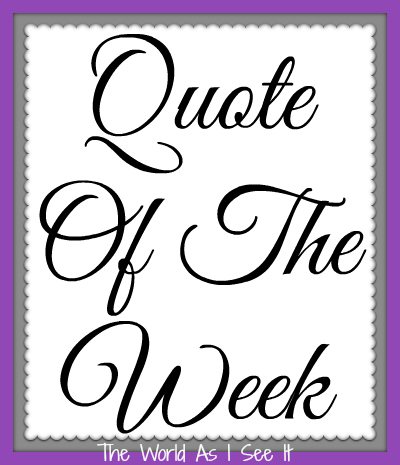 This weeks quote is by Kevyn Aucoin.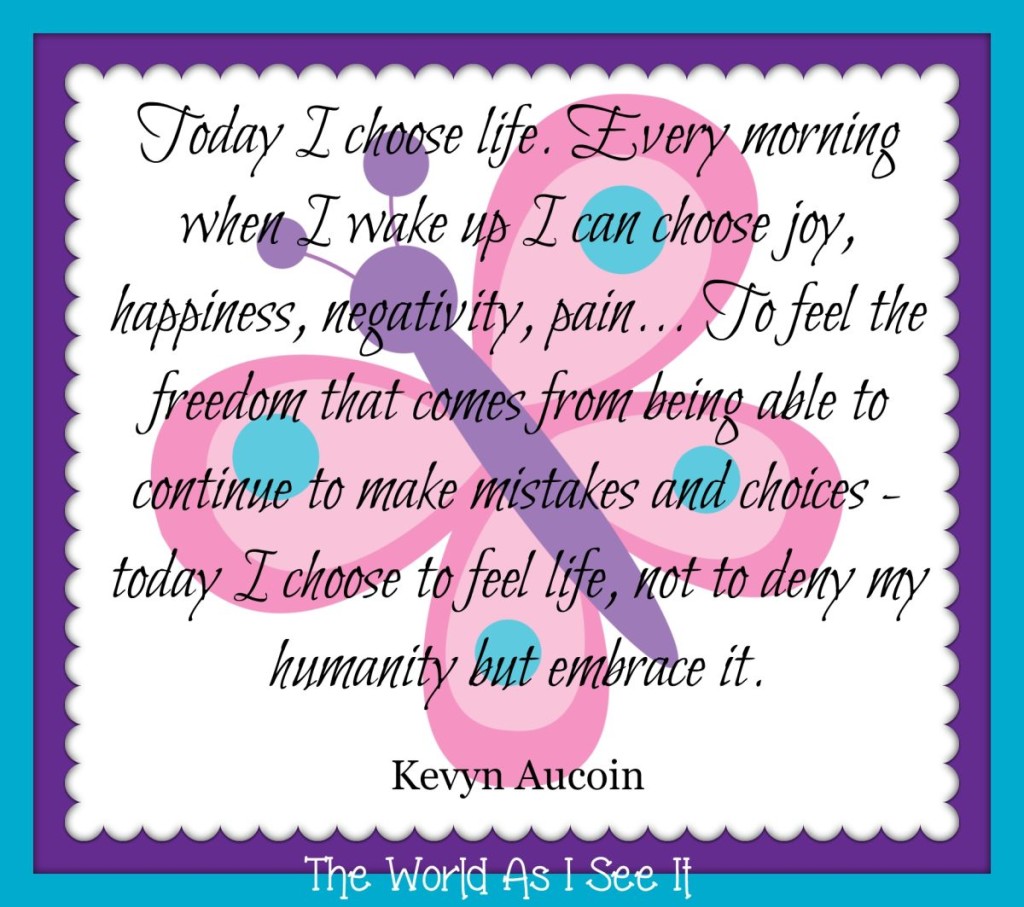 I loved this quote when I saw it because it is something that I believe to be true.  Every day we wake up we are able to feel whatever life throws at us and to also make choice on how we react to things that happen to us.  I have for years now try to stay positive with everything in my life because no one likes to be around someone who is always complaining.  Anyway those are a few thoughts that I had about this quote.
What do you think of this weeks quote by Kevyn Aucoin?

Copyright secured by Digiprove © 2015 Margaret Margaret