FTC: I received a free copy of this book from in exchange for my honest review. I received no other compensation and the opinions expressed in this review are one hundred percent true and my own.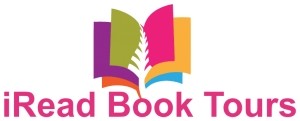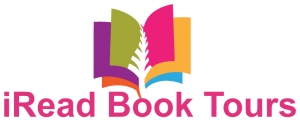 Two Hearts by James Eric Richey was an okay book to read. This was hard for me to get into and I don't know that I ever really got into it. I felt like some parts of the book were rushed and other parts were super long and could have been cut down. With all the being said I still enjoyed the characters and the setting of the book. I loved following along with Jaxon & Annie as they grew up and that things that they went through as a married couple. I really did like Annie and felt bad for her because of the things that her mother told her about men. If I am being honest I wasn't a huge fan Jaxon through parts of the book but in the end I like him more than I hated him. If you are looking for a romance novel that is more like something that could happen in real life I would for sure recommend this book to you.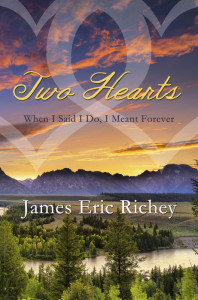 About The Book
Jaxon Tagget is a cattle-rancher's son, born and raised on the Double T, just outside of Dillon, Montana. In love with his high-school sweetheart, Annie, Jaxon proposes on graduation night, presenting her with a wedding ring made from gold he mined himself. Annie accepts immediately, to the horror of her bitter, man-hating mother.
Jaxon's a wonderful husband, but the warnings of Annie's mother linger in the young bride's ears. And it doesn't help that women continue to fall all over the markedly handsome Jaxon.
Unaware of his wife's persistent doubts, Jaxon is struggling with his own troubles when he finds out his dad is sorely in need of money to save the ranch. But hope glimmers gold when he rediscovers the old mine on the Double T.
While Jaxon travels to verify the mine's productivity, Annie grows increasingly suspicious. Is Jaxon's absence what it seems, or does he have another, less faithful reason for his travels? When Annie sees a picture of the beautiful laboratory owner whom Jaxon is visiting, she's sure the only gold he's interested in is long, blond hair. Is Annie right, or will it be her doubts that forever sever their Two Hearts?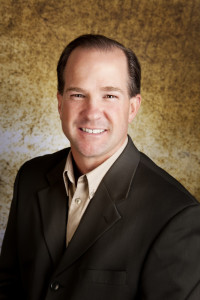 About The Author
James Eric Richey was born and raised in California. He attended Brigham Young University, studying English with an emphasis in Literature. After graduating from BYU he returned home to California to further his education by attending law school. After passing the bar, James practiced in California for several years, but he quickly learned that he did not have a passion for the law.
In 1998 James obtained his real estate appraiser license, which has given him a flexible work schedule and allowed him to pursue his true passion, writing books. Besides his writing, he also enjoys reading, running, and sailing. James currently lives in Cheyenne, Wyoming, with his wife, Heather, and their two daughters.
Buy Your Own Copy



Copyright secured by Digiprove © 2015 Margaret Margaret