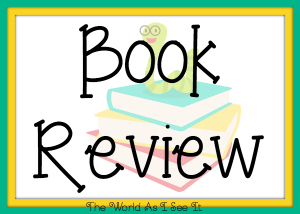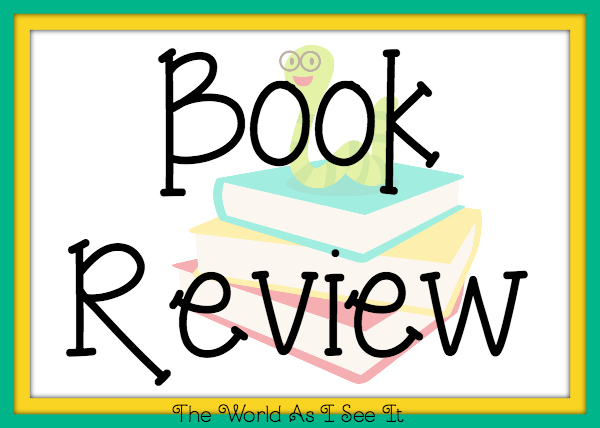 Beyond The Ashes by Karen Barnett was an interesting book. I did review the first book in this series so if you want to check out that review you can click here and it will take you to it. You don't have to worry about reading that book first because they don't have to go in order like the other series I am currently reading which is always nice. I love reading historical fiction books because it gives you a peek into the lives of people who lived then and even though I know they aren't really people I know there had to be people like the characters back then. I loved following along with Ruby and she how she changes after she goes to San Francisco after her husband passed away. This book takes place after the earthquakes and fires that happened in San Francisco in the 1900's. I loved this story because it allowed me to check back in with the characters I love so much from the first book and it also gave me more characters to love. If you love historical romance novels than I would recommend this book to you.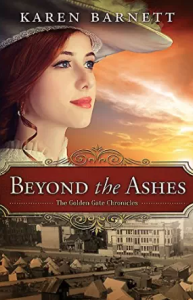 About The Book
Beyond the Ashes (Abingdon Press, June 2015)
Where better to rebuild and face one's fears than in 1906 San Francisco, a city rising from the ashes?
Ruby Marshall, a young widow, is certain she'll discover new purpose assisting her brother Robert with his cancer research, but she doesn't anticipate finding new love.
Dr. Gerald Larkspur dreams of filling his empty home with family, but he'd always hoped it would be a wife and children. In the aftermath of the great earthquake, the rooms are overflowing with extended family and friends left homeless by the disaster. When Robert's widowed sister arrives, the close quarters seem close indeed.
Ruby and Gerald's fledgling romance is put at risk when Gerald develops symptoms of the very disease they're striving to cure. Together they must ask—is it worth a second chance at love when time might be short?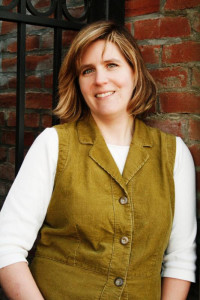 About The Author
Karen Barnett is the author of Beyond the Ashes, Out of the Ruins, and Mistaken. Named the 2013 Writer of Promise by Oregon Christian Writers, Karen lives in Albany, Oregon, with her husband and two kids. When she's not writing novels, she loves speaking at women's events, libraries, and book clubs.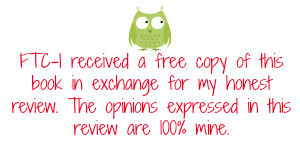 Copyright secured by Digiprove © 2015 Margaret Margaret