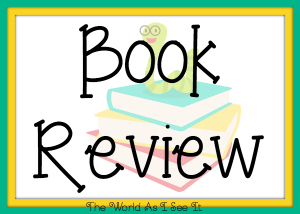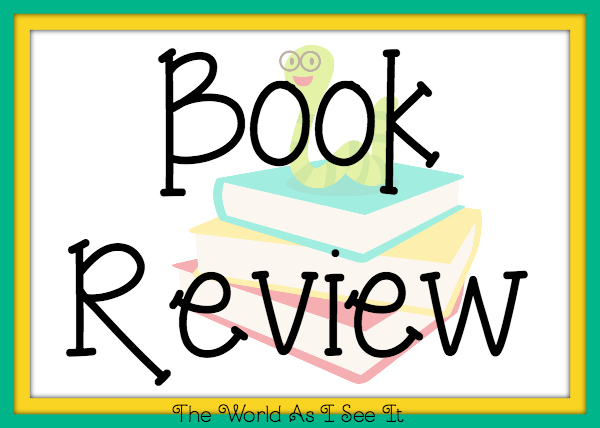 Called To Be Amish by Marlene C. Miller was one of the most interesting books that I have read in a long time. It has been years since I have read any biography/autobiography and I realize how much I love those kind of books. I love getting a first hand account of what it would be like to live if you were Amish and to help me better understand some of the fiction books that I read that have to do with the Amish. This is another book that I didn't want to put down. Anyway in this book you get to hear about Marlene's childhood and how her life was up until the time she chose to join the Amish and how things were for her after she joined them. I loved being about to see what her childhood was like and also what lead her to join the Amish. There are other books in this series and I am for sure going to be buying them and reading them because I love the behinds the scenes look at what life is really like for them and how things really are. If you love books about the Amish and/or biographies than I know you will love this book and need to check it out!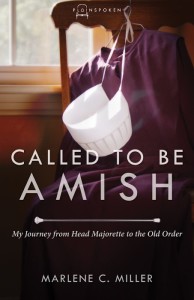 About The Book
Called to Be Amish (MennoMedia, February 2015)
Fewer than one hundred outsiders have joined the Old-Order Amish—and stayed—since 1950. Marlene C. Miller is one of them.
In this rare memoir, Marlene recounts her unhappy and abusive childhood, how she throws herself into cheerleading and marching band, and how she falls in love with Johnny, the gentle young Amish man who helps her lace her ice skates.
Against the wishes of both sets of parents, Marlene and Johnny get married and begin a family. Follow the author on this unusual journey to find out how God's love called her out of bitterness and depression and into the warm embrace of her new Amish community.
Accompany her as she dons an Amish dress and prayer covering and gets baptized. Learn how she endures the strain of ten children, a hundred-acre farm, and accidents and tragedy, and find out how she comes close to walking away from it all. Turning Amish has proven to be anything but plain and simple for this former majorette. But nearly fifty years later, Marlene is still living out God's call as an Old Order Amish woman.
About The Author
Marlene C. Miller joined the Amish as an adult and has been a member of the Old Order Amish for almost 50 years. She and her husband of 48 years live on a farm in Ohio surrounded by their nine children, more than 40 grandchildren, and five great-grandchildren.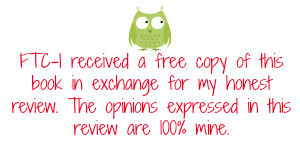 Copyright secured by Digiprove © 2015 Margaret Margaret