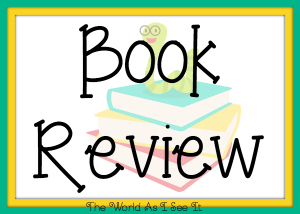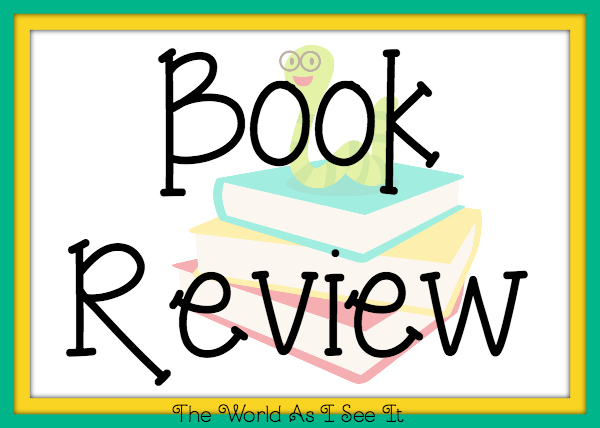 The Art Of Falling by Julie Jarnagin was a great short story to read. This was such an easy read and I did enjoy it but at times it felt rushed and I wish that more time would have been spent on some of chapters in the book. The one thing about short books that I don't enjoy is they tend to feel rushed because they cut things out to keep the story short. I really did enjoy the characters in this book and the setting of the book. I can't wait to read others books by this author because she is an amazing author and makes you feel like you are their with the characters. If you love contemporary romance books than I know you will love this short story.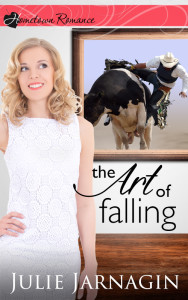 About The Book
Heather Tornsten needs a man…a celebrity, more specifically, for a fundraising gala for the Dallas art museum, where she works. And what better headliner than bull rider Wyatt Lawrence? Although why people idolize grown men who make their living falling off animals, she'll never understand.
When his mom was diagnosed with cancer, Wyatt determined to focus on doing what she wants—like visiting some art museum. But when his mom teams up with Heather Tornsten to get him involved in a fundraiser, he knows he's been set up. The more involved he gets with the pretty events coordinator, the more he realizes falling off a bull is far safer. Because falling for Heather–who has made it clear that she won't risk her heart on any man who courts danger–might break a whole lot more than his bones.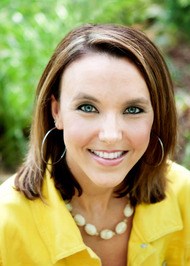 About The Author
I write sweet romances. I'm a small-town girl who moved to the not-so-big city. I'm mom to the sweetest little boy on the planet and wife to an amazing man who puts up with all my nerdy quirks. If we meet, you'll know it's me by my Oklahoma drawl.
Website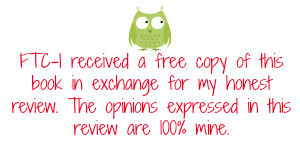 Copyright secured by Digiprove © 2015 Margaret Margaret