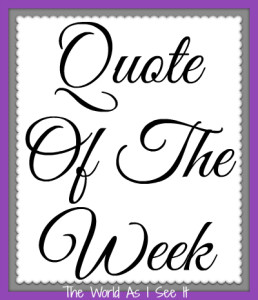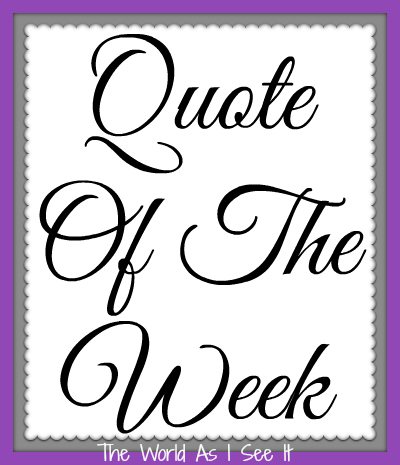 This weeks quote is by George Canning.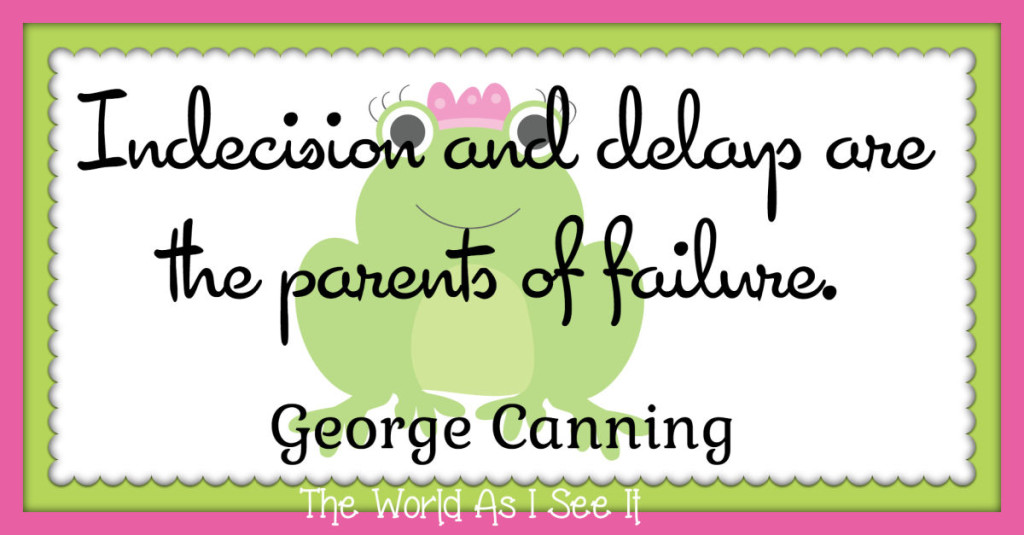 I haven't ever thought about failure like this but after I read it  I knew I wanted to use it.  There are situations right now in my life and I see this happening and I wish I could pass this along but sometimes it is better to just leave things alone.
What do you think of this weeks quote by George Canning?

Copyright secured by Digiprove © 2015 Margaret Margaret