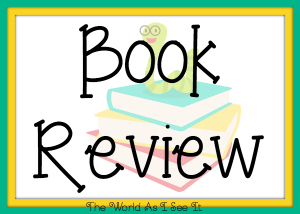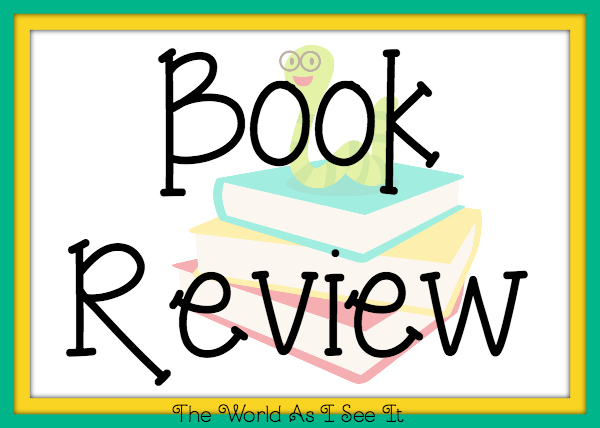 A Stitch in Crime by Cathy Elliot was an okay book. I have read tons of books in this series and this one just wasn't one of my favorites. I did love the mystery aspect of the story but overall this book just wasn't one for me. The book is well written and the author does a great job of making you feel like you are their with the characters but I just couldn't get into the book. I know that there are people who would really enjoy this book so I would still recommend it to anyone who loves the Quilts Of Love series.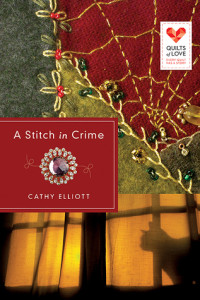 About The Book
Thea's first quilt show is coming apart at the seams!
Thea James has accepted an assignment as co-chairperson for Larkindale's first quilt show extravaganza. Juggling the new assignment with running her antique business, she's already feeling frayed when things start to unravel.
Mary-Alice Wentworth, a much-loved town matriarch, respected quilt judge, and Thea's dear friend, is covertly conked on the head during the kick-off Quilt Show Soiree, throwing suspicion on her guests. It also appears that a valuable diamond brooch has been stolen during the attack. The family is furious. But is it because of their mugged mother or the missing diamonds?
When a renowned textile expert goes MIA and the famous Wentworth heritage quilt disappears, Larkindale's reputation as a tourist haven is at risk. Thea attempts to piece the mystery together and save the town's investment in the quilt show before Mary-Alice is attacked again . . . with far worse results.
Learn more about this book and the series at the Quilts of Love website.
About The Author
Author and speaker Cathy Elliot nourishes her night-owl habit by creating cozy mysteries and more on her trusty laptop in Anderson, California. Like the protagonist in her new mystery, Cathy is an avid quilter. Besides collecting (too much) cool fabric, she also enjoys hunting for antique treasures.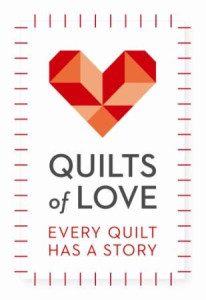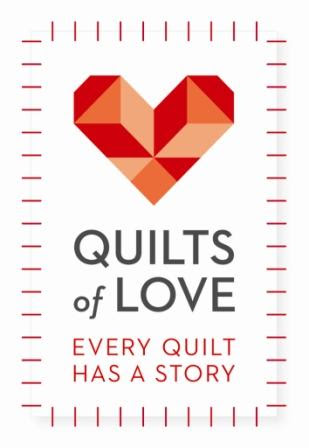 About Quilts of Love
Quilts tell stories of love and loss, hope and faith, tradition and new beginnings. The Quilts of Love series focuses on the women who quilted all of these things into their family histories. A new book releases each month and features contemporary and historical romances as well as women's fiction and the occasional light mystery. You will be drawn into the endearing characters of this series and be touched by their stories.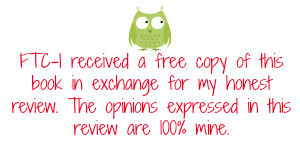 Copyright secured by Digiprove © 2015 Margaret Margaret