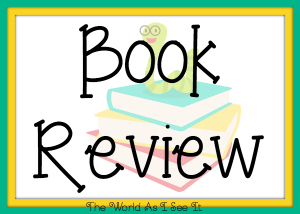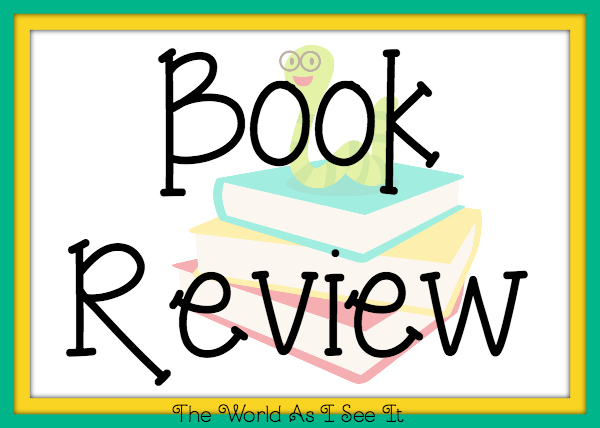 Beyond All Dreams by Elizabeth Camden was a great historical fiction book to read. I loved the characters in this book. This is one of the few books that I loved all of the characters in it. Most of the time I like one or two but this time I like them all even the ones that weren't very nice to Anna. I really liked Luke and I loved that he was talking care of his nephew. It made him even sweeter in my head because not many men would step up and take care of their nephew. I loved the setting of this novel as well because I have read my share of historical fiction and this one had more of a unique setting than some of the others I have read. I loved reading about Anna working in the library because for most of us bookworms working there would be so amazing. I loved everything about this book. If you love historical fiction than I know you will love this book.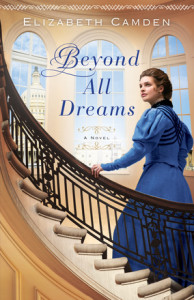 About The Book
Is bringing the truth to light worth risking all they've ever dreamed for their futures?
Anna O'Brien leads a predictable and quiet life as a map librarian at the illustrious Library of Congress until she stumbles across the baffling mystery of a ship disappeared at sea. Thwarted in her attempts to uncover information, her determination outweighs her shyness and she turns to a dashing congressman for help.
Luke Callahan was one of the nation's most powerful congressmen before his promising career was shadowed in scandal. Eager to share in a new cause and intrigued by the winsome librarian, he joins forces with Anna to solve the mystery of the lost ship. Opposites in every way, Anna and Luke are unexpectedly drawn to each other despite the strict rules forbidding Anna from any romantic entanglements with members of Congress.
From the gilded halls of the Capitol where powerful men shape the future of the nation, to the scholarly archives of the nation's finest library, Anna and Luke are soon embroiled in secrets much bigger and more perilous than they ever imagined. Is bringing the truth to light worth risking all they've ever dreamed for their futures?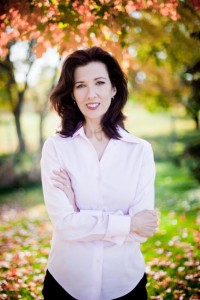 About The Author
Elizabeth Camden is the author of six books and a RITA and Christy Award winner. With a master's in history and a master's in library science, she is a research librarian by day and scribbles away on her next novel by night. Elizabeth lives with her husband in Florida.
Find Elizabeth online: website, Facebook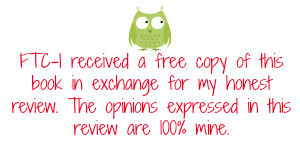 Copyright secured by Digiprove © 2015 Margaret Margaret