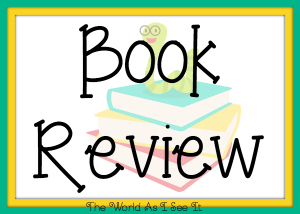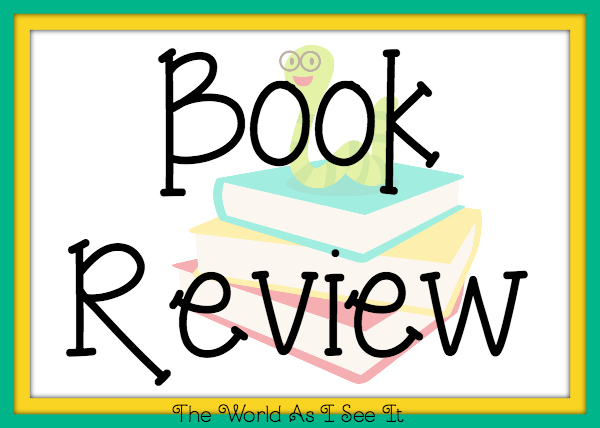 The Secret of Pembrooke Park by Julie Klassen was a great historical fiction book to read. I have read tons of books by Julie Klassen so this book had a lot to live up to and it did live up to everything I thought it would. I haven't read any historical fiction books in the last little while and I loved how this one brought in the genre that I love more than any other and that is mystery. I always fall in love with books that have some sort of mystery involved and this one didn't let me down. I loved this book because like Abigail I had to know what happened and why they got to live there for such a great deal. I always love knowing why things happen and I love learning about the characters in the books. This was such a great book that I would recommend to everyone who is looking for a great written historical novel than make sure you check this one out.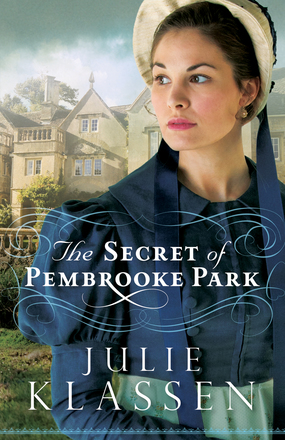 About The Book
Julie Klassen Is the Top Name in Inspirational regency Romance
Abigail Foster fears she will end up a spinster, especially as she has little dowry to improve her charms and the one man she thought might marry her–a longtime friend–has fallen for her younger, prettier sister.
When financial problems force her family to sell their London home, a strange solicitor arrives with an astounding offer: the use of a distant manor house abandoned for eighteen years. The Fosters journey to imposing Pembrooke Park and are startled to find it entombed as it was abruptly left: tea cups encrusted with dry tea, moth-eaten clothes in wardrobes, a doll's house left mid-play . . .
The handsome local curate welcomes them, but though he and his family seem to know something about the manor's past, the only information they offer Abigail is a warning: Beware trespassers who may be drawn by rumors that Pembrooke contains a secret room filled with treasure.
Hoping to improve her family's financial situation, Abigail surreptitiously searches for the hidden room, but the arrival of anonymous letters addressed to her, with clues about the room and the past, bring discoveries even more startling. As secrets come to light, will Abigail find the treasure and love she seeks…or very real danger?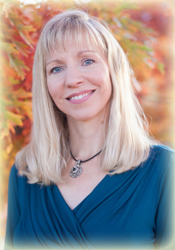 About The Author
Julie Klassen loves all things Jane—Jane Eyre and Jane Austen. A graduate of the University of Illinois, Julie worked in publishing for sixteen years and now writes full time. Three of her books, The Silent Governess, The Girl in the Gatehouse, and The Maid of Fairbourne Hall, have won the Christy Award for Historical Romance. She has also won the Midwest Book Award, Christian Retailing's BEST Award, and has been a finalist in the Romance Writers of America's RITA Awards, Minnesota Book Awards, and ACFW's Carol Awards. She blogs athttp://www.inspiredbylifeandfiction.com.
Julie and her husband have two sons and live in a suburb of St. Paul, Minnesota.

Copyright secured by Digiprove © 2015 Margaret Margaret