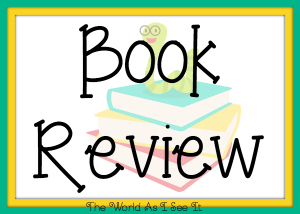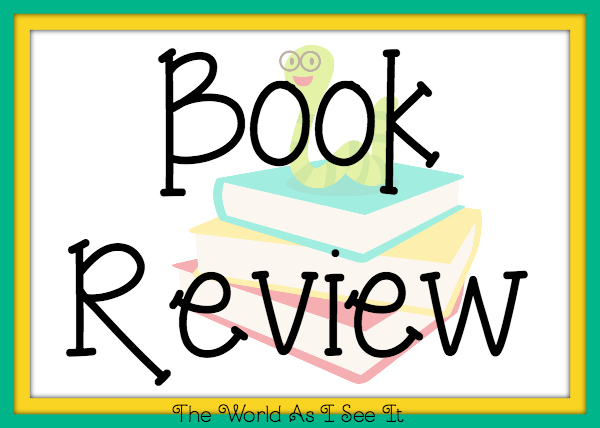 Overkill by Amy Saunders was a fun book to read. I have to admit that I was lost through parts of this book because I haven't read any other books in this series. That being said you can read this book and still understand this story you just won't understand some of the backstory like me. Anyway lets get back to this book. I loved all the characters and the way that this book is written. I am for sure going to go back and read the other books in this series because the author does a great job of writing and making you feel as though the characters are real life people. If you love mystery books than make sure you check this one out.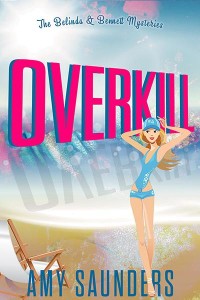 About The Book
Summer in Portside: The beach! The gelato! The murder…
Belinda's peace from scandal and her grandmother is short-lived when a painting – and then a body – wash up on her favorite beach. As she and Bennett team with Det. Jonas Parker to figure out how the two connect, a possible art forgery comes to light – and another victim.
Belinda continues to grow into her new role as a part-time amateur detective, swimming through suspects and broken connections, while Bennett starts to rebuild his life, and Jonas breaks free from work to pursue a potential new romance.
With the heat of summer upon them, the future is more unpredictable than ever.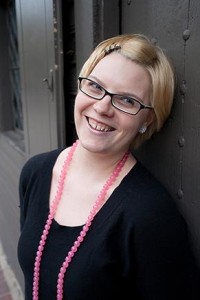 About The Author
Amy Saunders is a mystery lover with a soft spot for humor and romance–and the ocean. She lives inMassachusetts, and loves to bake and watch movies. She's the author of one mystery series and three standalone mysteries. Learn more about Amy and her books at her website.
Buy Your Own Copy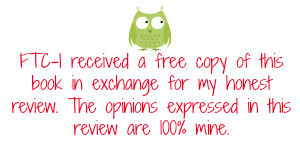 Copyright secured by Digiprove © 2015 Margaret Margaret