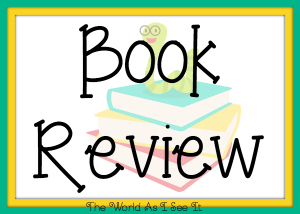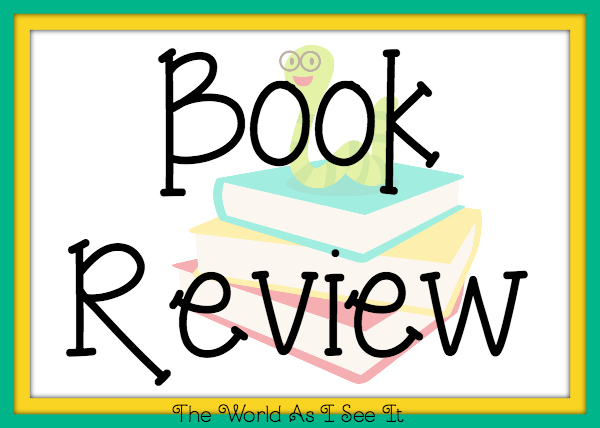 The Publicist by Christina George was a great book. I wasn't sure when I was started this book if I was going to like it but after the first couple of pages I was hooked and didn't want to put this book down or the others in the series. I loved this authors writing and I also loved the plot of this book. I loved Kate and I really liked Mac until Nick came into the book and then I was in love with Nick. I was so glad that I had the next book in series waiting for me because I would have hated to wait to read the rest of the books. If you love romance books I would recommend this book to you. I will be reviewing the second book tomorrow and the third book on Wednesday so make sure you come back and check them out.

About The Book
Behind every book, there's always more to the story.Can one woman change an age-old institution like publishing? Probably not, but Kate Mitchell sure wants to try. As a publicist with a large, respected New York publishing house, Kate finds herself at the mercy of a broken publishing system, books that don't always sell (at all) and author egos that are often, well, as big as the island of Manhattan.Enter the star Editor, MacDermott Ellis. Tall, handsome, charismatic, married, and ready to save the day. Kate wants to do the right thing but her hormones seem to be driving her decisions. Then there's Allan Lavigne, once a revered author, now as forgotten as yesterday's news; and his nephew Nick, who wants to sweep Kate away from New York for another coast, California.As Kate tries to navigate the landmine of publicity, the over-the-top author expectations, and the careful dance of "I'm sorry, your book isn't on the bestseller list this week", she also finds authors who are painfully overlooked by a publisher wanting more sex, more celebrities, and more scandal.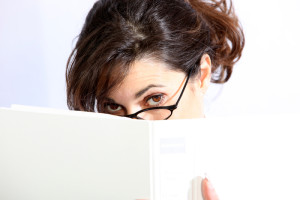 About The Author
Christina George has worked in publishing for twenty years (give or take). Here's what this book isn't. It's not a slam against publishing (though it is broken) and it's not a slam against authors (though some of them are crazy). This book is not autobiographical though many of the stories are true. No you won't know which ones, cause it's more fun to guess, right? George continues to work in publicity and helps authors because at the end of the day she does love books, she loves publishing, and she loves authors. She hopes you'll enjoy this romp through Kate's world as much as she enjoyed creating it.
Connect with Christina: Website ~ Twitter ~ Facebook ~ Goodreads
Enter To Win
a Rafflecopter giveaway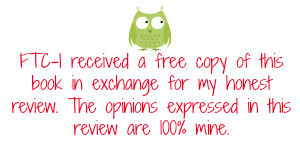 Copyright secured by Digiprove © 2015 Margaret Margaret