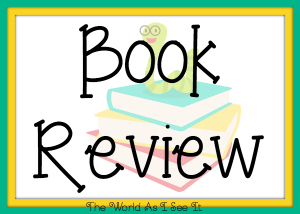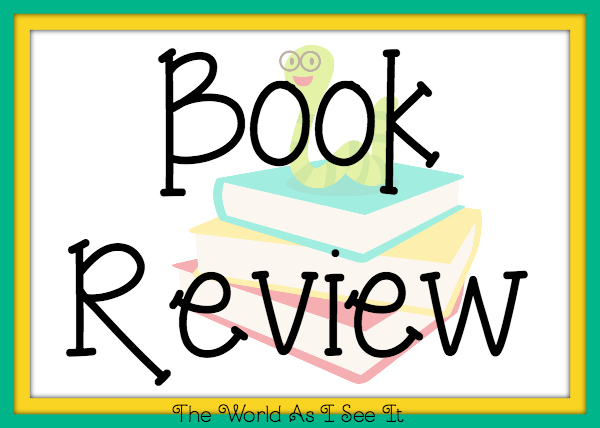 Masterpiece Marriage by Gina Welborn was another great book in this series. I love these books and I am so glad that I get to review them. There are some books that I would never buy with my own money but these are one of the few that I would actually buy because I love them so much. Anyway lets get on to the review of this book. In the beginning I wasn't a huge fan of Zenus and I am not sure why but by the end of the book I love him. I also loved watching Zenus & Mary fall in love and how Zenus finally went and showed her that he loved her. It was such a sweet love story that I would recommend to anyone who loves romance novels.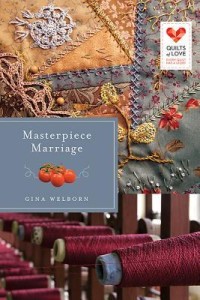 About The Book
He wants to save his business. She wants to be a professor. But are they asking for more than they can really have?
After a flood damages the looms at Zenus Dane's Philadelphia textile mill and the bank demands loan payment, Zenus turns to his aunt for help repurposing his textiles. Trouble is . . . his aunt has already been hired by the lovely yet secretive Englishwoman Mary Varrs.
Eager to acquire his aunt's quilt patterns, Zenus attends the summer Quilting Bee, a social event his aunt has uniquely designed with the secret purpose of finding Zenus a wife. However Zenus only has eyes for Mary, but Mary has no such desire for him.
Though his aunt is determined to design a masterpiece marriage, both Zenus and Mary will have to overcome their stubborn ways. Can he realize that love requires stepping out of his routine? And will she recognize that following her heart doesn't mean sacrificing her ambition?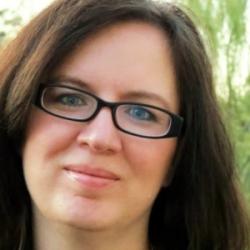 About The Author
Gina Welborn is the author of several novels and novellas, including The Heiress's Courtship. She is a member of American Christian Fiction Writers; the president of Faith, Hope and Love; and a founding member of InkwellInspirations.com. She lives in Cache, Oklahoma, with her pastor husband and their five children. Visit her online at GinaWelborn.com.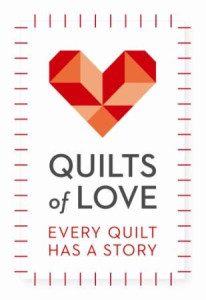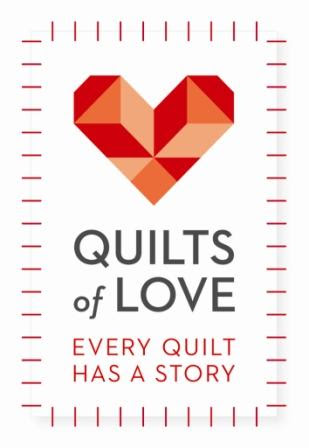 Quilts tell stories of love and loss, hope and faith, tradition and new beginnings. TheQuilts of Love series focuses on the women who quilted all of these things into their family histories. A new book releases each month and features contemporary and historical romances as well as women's fiction and the occasional light mystery. You will be drawn into the endearing characters of this series and be touched by their stories.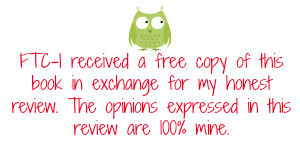 Copyright secured by Digiprove © 2015 Margaret Margaret