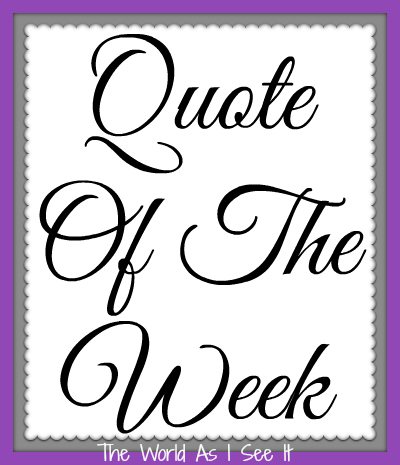 This weeks quote is by Oprah Winfrey.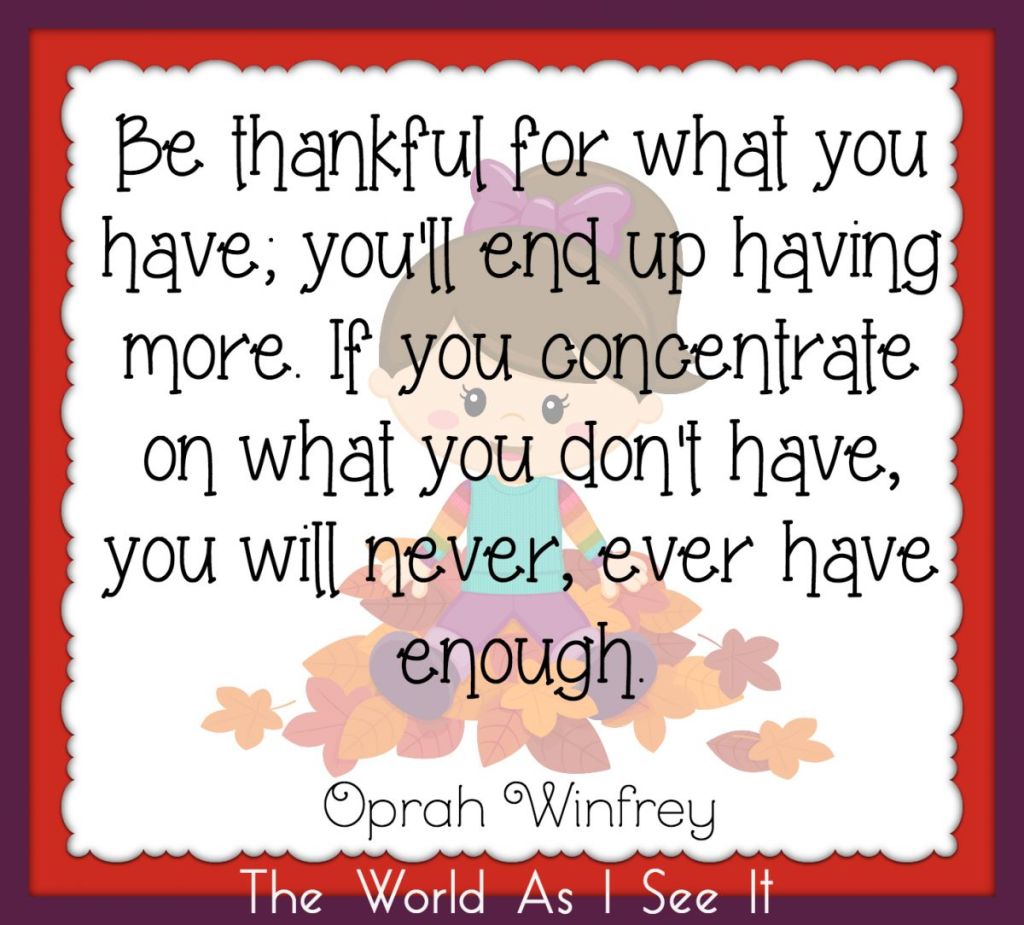 I loved this quote when I saw it because it is so true.  If you are always looking at what you don't have you will never be able to see what you do have.  I have started to try and focus on the things I do have because when I focus on what I don't have I found that I was more negative and I don't want to be like that.
What do you think of this weeks quote  by Oprah Winfrey?

Copyright secured by Digiprove © 2014 Margaret Margaret