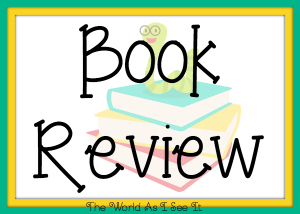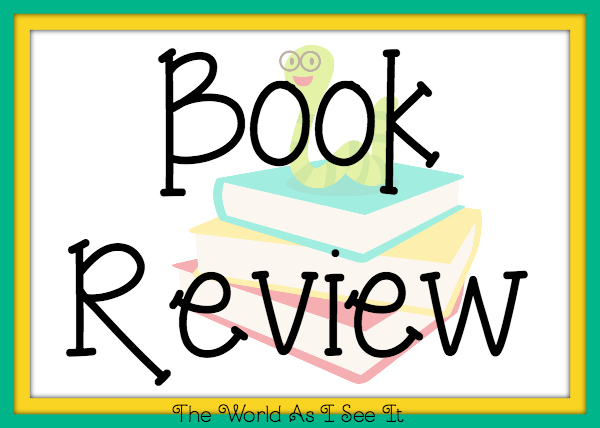 Our Little Secrets by Merry Farmer was a fun book to read. If you have been here for awhile you know that I have done tons of reviews for historical fiction lately and I have to say that this one stood out from the crowd for me. Books can tend to blend together when you read as many as I do so to find one book that stands out from the coward it a good thing for me. To be honest I am not sure what it is about this book that I loved so much but I can't find any one thing that I loved more than the rest. From the first chapter right on through the end I had to keep reading because I had to know what happens with the characters. If you love historical fiction than I would for sure check this one out because I think this is one that shouldn't be missed.
About The Book
Genre classification:†Western Historical Romance
Michael West swore he would never fall in love again. So when the beautiful and wily Charlotte steps off the train looking for a new life he jumps at the business opportunity she presents. Engaged forty-five minutes after meeting, married the next day, Michael thinks he's found everything a respectable man should have. Except that Michael is as far from respectable as they come. They agreed not to ask questions about each other's pasts, but when the past seeps into their present Michael suspects his passionate new wife is not who she says she is. Too bad he's already fallen in love with her.
Charlotte Baldwin has a secret. She fled Philadelphia to escape the sins of her past but someone is following her. What better way to hide than by marrying Michael West, Cold Springs, Montana's enigmatic shopkeeper? A new name, a new life, and a passionate husband is exactly what she needs to leave her sins behind. But when it comes to keeping secrets Charlotte may have met her match in Michael. When a connection neither of them expects catches up with them, the shocking revelation means Charlotte may have run right into the arms of her enemy.
No sin stays a secret forever….
About The Author
Merry Farmer lives in suburban Philadelphia with her two cats, Butterfly and Torpedo. She has been writing since she was ten years old and realized one day that she didn't have to wait for the teacher to assign a creative writing project to write something. It was the best day of her life. She then went on to earn not one but two degrees in History so that she would always have something to write about. Today she walks along the cutting edge of Indie Publishing, writing Historical Romance and Sci-Fi. She is also passionate about blogging, knitting, and cricket and is working towards becoming an internationally certified cricket scorer.
Find Merry Farmer on her website, Facebook, Twitter, and Amazon Author Page.
Buy Your Own Copy
Enter To Win
a Rafflecopter giveaway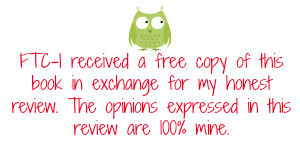 Copyright secured by Digiprove © 2014 Margaret Margaret