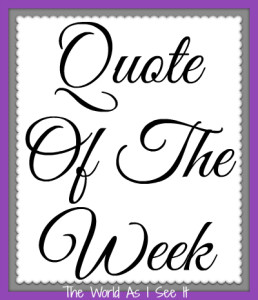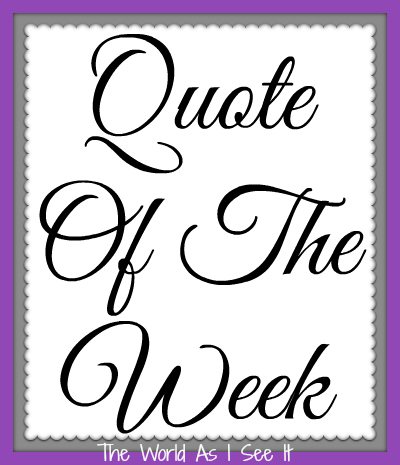 This weeks quote is by Jimmy Dean.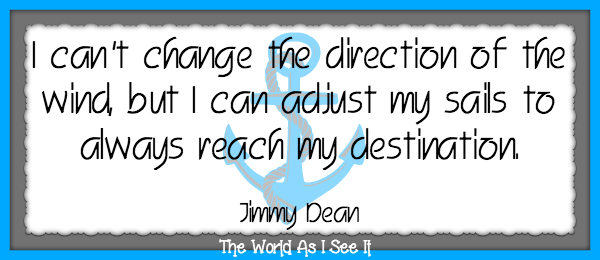 The funny think about this quote is the fact that I saw for the first time a few weeks ago when I got a new phone case from Phone Case Of The Month and this was the quote that was on the little card that comes with each case you get.  I knew once I saw the quote again that I had to use it.  It is so true and something I know I need to be reminded of all the time.  I am finding myself in a weird mental state as of late so this quote came into my life at the right time.  This is one I am going to keep on my desk at work because I need the reminder.
What do you think of this weeks quote by Jimmy Dean?

Copyright secured by Digiprove © 2014 Margaret Margaret