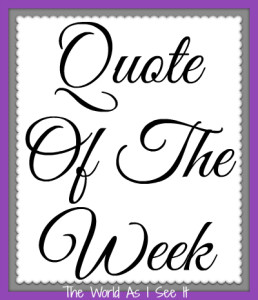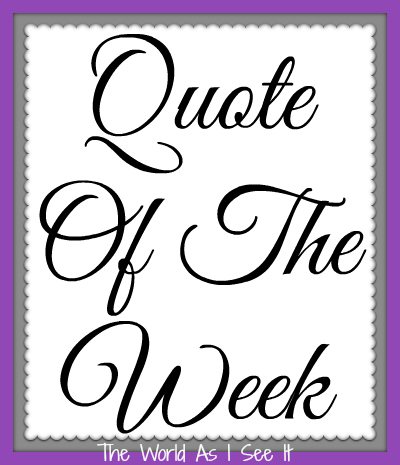 This weeks quote is by Harriet Beecher Stowe.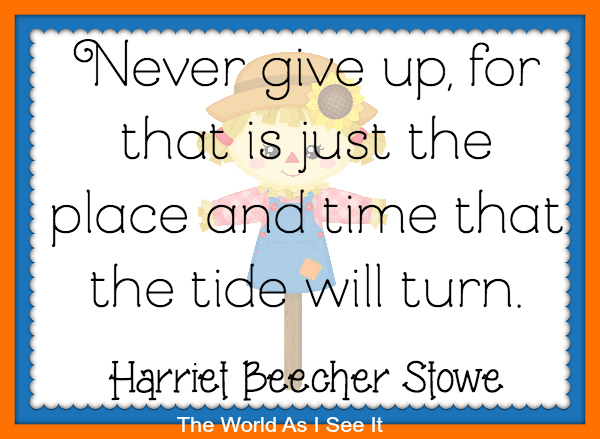 I think this is one of the best quotes that I have read in a long time.  I know that the times I feel like giving up and don't that those things I accomplish are such  huge things because I had to work so hard to achieve them.  I also have been known to just give up and even today I sit there and wonder if I ever could have finished it and accomplished my goals.
 Those are my thoughts on this weeks quote.  What do you think of this quote by Harriet Beecher Stowe?
If you missed any of the past quotes you can click here and check them ou!

Copyright secured by Digiprove © 2014 Margaret Margaret