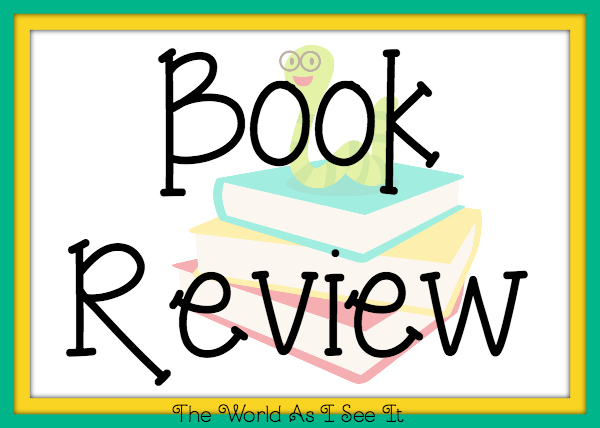 Slave Again by Alana Terry was an amazing book. I read her first book and if you haven't read that review click here to check it out so this book was one I had high hopes for. It did live up to those hopes and even surpass them. This book at times was hard for me to read because of what the poor women & children have to go through. Her books also have opened my eyes to what really goes on over there and it breaks my heart because things like this shouldn't still be happening in our world.
Anyway let's get on to the review of this book. Like I said this book was amazing and it lived up to everything that I thought it would. There are parts of this book that broke my heart and were hard to read but none of it made me want to stop reading. This book did have a rough start for me but that isn't because nothing happened. A lot happened right at the start but I think the subject made it hard for me to read right in the start but once I was a few chapters in I didn't want to put the book down. I have to say that there are twists in the book and some of them I saw coming and others I didn't which always makes for a good read. I do wonder what happened to some of the characters in the end but all in all I loved this book and it is one that I am going to keep in my collection.
About The Book
After escaping a North Korean prison camp, Mee-Kyong is hustled over the border and sold into the Chinese underworld. She vows to survive, but sheer determination and willpower won't save her this time. Is she fated to remain a slave forever?
Slave Again is a Christian suspense novel from award-winning author Alana Terry, whose debut novel, The Beloved Daughter, won awards from Women of Faith, Grace Awards, The Book Club Network, and Readers' Favorite.
About The Author
Alana is passionate about human-rights issues in North Korea and has devoted her writing to raise both awareness and funds to help North Korean refugees find freedom and safety. You can find out more about Liberty in North Korea and Alana's rescue campaign at alanaterry.com/link.
Book Trailer
Contains a brief violent image
Enter To Win
a Rafflecopter giveaway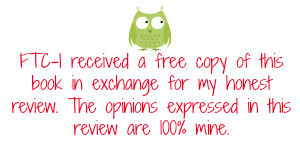 Copyright secured by Digiprove © 2014 Margaret Margaret