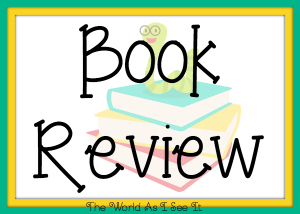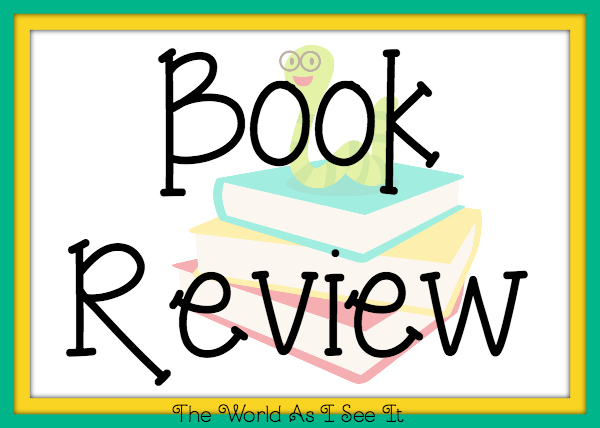 Almost Perfect by Orly Krauss-Winer was a hard book for me to get into. This is usually the genre for books that I love but for some reason I just couldn't get into this book. This book had everything that I usually love in a good book but it just wasn't the right fit for me. There were parts where I have to keep reading because I wanted to know what happened next and then there were other parts where so was uninterested and I would just skim read the pages. If you love Mystery/Thrillers I would give this one a shot because I am sure most people would love it.
About The Book
A Saturday off-road outing leads to a burned-out car with a man's body inside: a young and successful lawyer found dead, with no known enemies.
Three women, all deeply connected in some way to the victim, are swept into the investigation, involving a post-WWII love affair, an embezzlement case, and a brilliant police detective. When the truth is revealed, secrets are exposed – they must all face a difficult, complex, and unexpected reality.
Almost Perfect is a light thriller, which does not require a thorough reading to trace the hidden details. You will find a sophisticated, intriguing story, variety in the narration, and many secondary stories (interesting in themselves), connecting to a harmonious overall picture. It has humanity and longing for warmth and love.
The writer sets her stories in the real world, where the smells, tastes and feelings are known and accessible to the reader. These make the book enjoyable, thrilling, and allow the reader to connect with the characters.
About The Author
I was born in 1959, in Israel, the eldest child of parents who immigrated from different parts of the world. My father came from Hungary after World War II, and my mother from Uzbekistan, after a long, ten-year journey with her family through the desert, by way of Afghanistan, India, and Sri-Lanka. My sixth book was about my father's family history, their brave and special story of survival through the Holocaust, and I dedicated my eleventh book to the story of the hardships endured by my mother's family in the desert.
My love of books goes back to when I was a child; my parents taught me to read at the age of four, and I've been a voracious reader ever since. I used to read under my desk at school, and I was kicked out so many times that, in high school, I went straight to the beach in Tel-Aviv with my books, not bothering to stop off at school. Nonetheless, I successfully earned a high school diploma, served in the army, and studied at Tel-Aviv University, for both an undergraduate and a graduate degree.
I worked as a flight attendant for El-Al airlines for seven years, then became a freelance writer for several newspapers. Three years later, based on my experiences and happy memories of those years in the air and the unique lifestyle of the flight crews, l wrote a romantic thriller about three flight attendants. The novel was an overnight success, and topped the bestseller list for weeks.
I've since published twelve books, all best sellers in Israel, many based on my personal stories, and those of my family and friends. I currently live in Tel-Aviv with my 21-year-old daughter, Gal, and my partner, Gili.
I write a book a year. My novels are romantic thrillers and historical romances, for the most part based on true stories. Naturally, those written about my family and my life are dear to my heart. On the other hand, I enjoy writing the romantic thrillers more, so it's hard to say which of my novels I like best. One thing is certain – I thank God every day for granting me the privilege of working at something I love so much.

I received one or more of the products mentioned above for free using Tomoson.com. Regardless, I only recommend products or services I use personally and believe will be good for my readers.

Copyright secured by Digiprove © 2014 Margaret Margaret