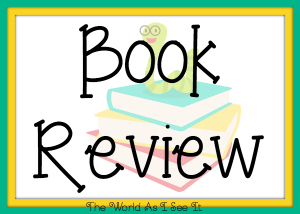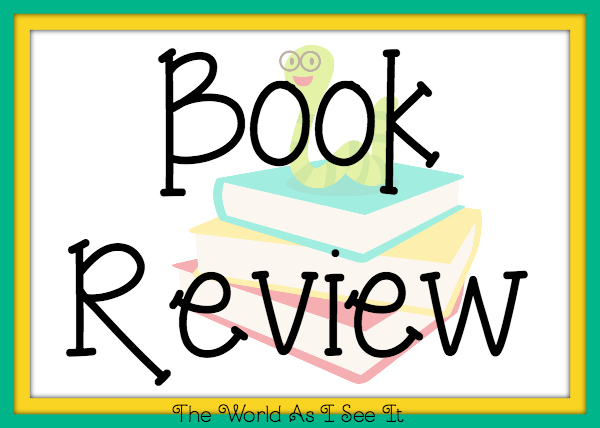 Home To Chicory Lane by Deborah Raney was a fun book to read. I love this authors writing and I was so glad that I got to review this one. I loved following along and Landyn tries to figure out what is going to do with her marriage. It was great to read a book where the characters are able to work through their problems and in the end realize that they are still in love and in the end stay married. I fell in love with the characters and I can't wait for the next book so that I can check back in with them all.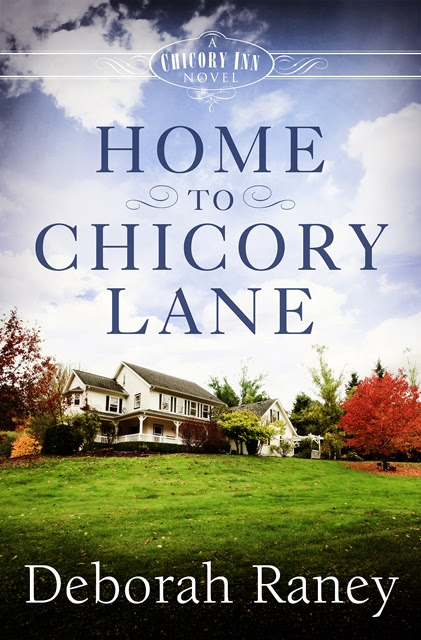 About The Book
Landyn longs for home, but her mother may have other plans.
Audrey Whitman's dreams are coming true. Now that their five kids are grown, she and her husband, Grant, are turning their beloved family home into a cozy bed and breakfast just a mile outside of Langhorne, Missouri.
Opening weekend makes Audrey anxious, with family and friends coming from all over to help celebrate the occasion. But when Audrey's daughter, Landyn, arrives, the U-Haul she's pulling makes it clear she's not just here for a few days. Audrey immediately has questions. What happened in New York that sent Landyn running home? Where was Landyn's husband, Chase? And what else was her daughter not telling her? One thing was for sure, the Chicory Inn was off to a rocky start. Can Audrey still realize her dream and at the same time provide the comfort of home her daughter so desperately needs?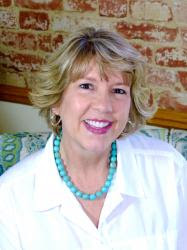 About The Author
Deborah Raney's books have won numerous awards, including the RITA, National Readers Choice Award, HOLT Medallion, and the Carol Award, and have twice been Christy Award finalists. She and her husband, Ken, recently traded small-town life in Kansas—the setting of many of Deborah's novels—for life in the (relatively) big city of Wichita, where they enjoy gardening, antiquing, movies, and traveling to visit four children and a growing brood of grandchildren who all live much too far away.