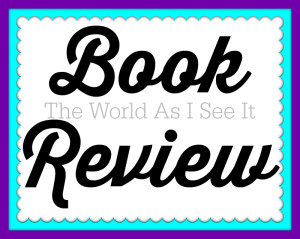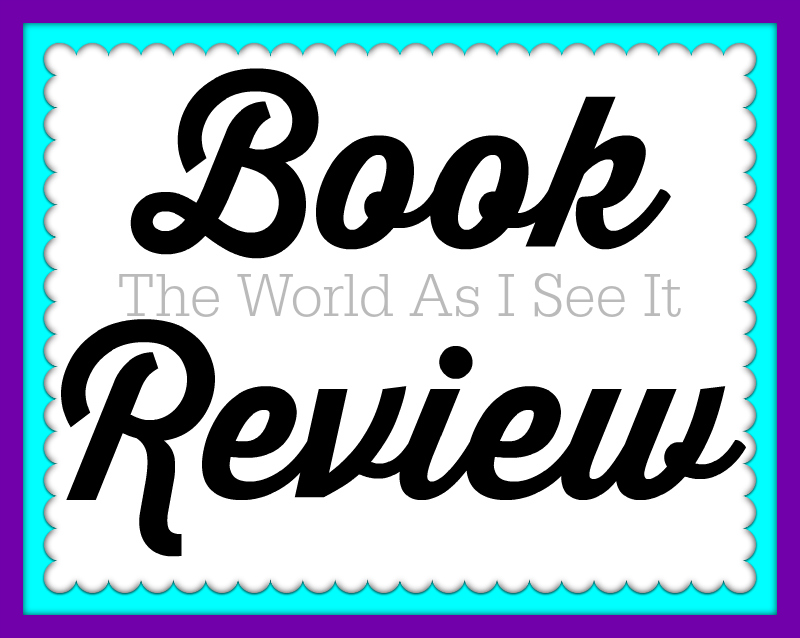 Pretty Girl by Amy Heugh was a good book. I did find that I got bogged down in the details at times but that isn't always a bad thing. I did fall in love with the characters and just want things to work out for both. I think she nailed how high school is for certain people and it made the story even more real to me. Even though I did get lost in some of the details in the book I loved the characters and I hope that she will do a follow-up book so we can see where the characters end up.
About The Book
If there were one day that she could change it would be the day she was taken.

After her parents' divorce, seventeen-year-old Izzy Scott and her mother move to the old town of St. Augustine to begin a new life, a life beyond the media attention and the memories of the traumatic experiences that left an everlasting affect on their family.

The former ballerina is trying to adjust to the outside world without suffering a panic attack and exposing who she is – all while getting through her senior year at a new school. That's easy to say until she meets local boy Mason Winchester, a boy with a tragic past.

Mason has a reputation for violence, but a love for motorcycles. At the age of eleven he lost his mother to cancer and from then he has been running from something, but could never really get away.

Like any other angry teenager, he just wants to be left alone and to have nothing to do with anyone else because he believed that he had nothing to offer. That changes the moment he saw what was in the new girl eyes.

Tragedy wasn't new to either of their lives but among the secrets and the memories the one thing they both never excepted was to find hope.

*This book is recommended for readers 18+ for violence, language, and some adult situations.*
About The Author
I'm a Graphic Designer living in Cape Town, South Africa.
The one thing I love more than reading a story is writing one. If I'm not at work, I'm writing about people, their problems, their emotions and how they are trying to deal with everyday life. It's the reason why I write.
I'm a designer, an artist, avid movie goer, amateur psychologist and a secret hopeless romantic with a health dose of reality.


Copyright secured by Digiprove © 2014 Margaret Margaret