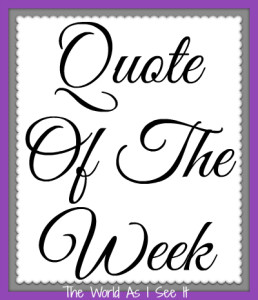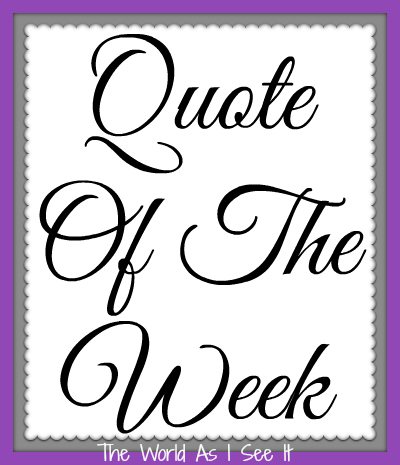 This weeks quote is by Valerie Bertinelli.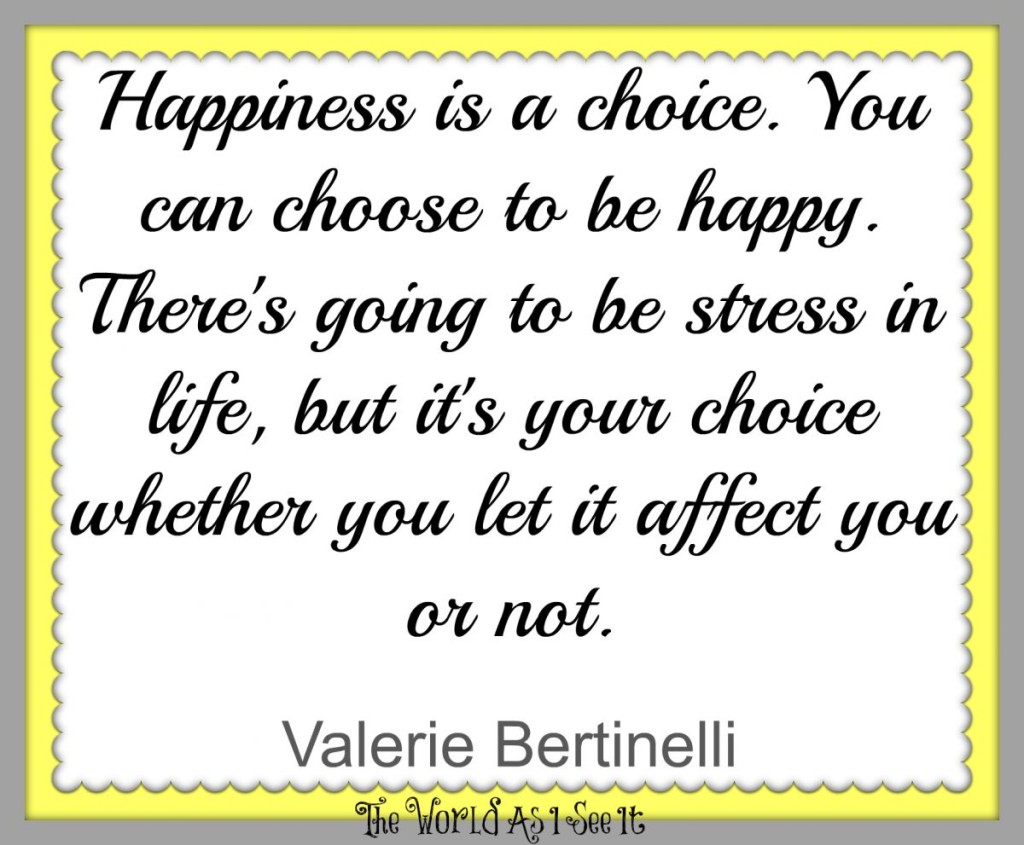 I chose this quote by Valerie Bertinelli because I have a great deal of stress going on at work right now and I loved what it said.  I am trying to not let the stress get to me too much because there isn't anything I can really do about the stress right now.  I do know that it will end soon enough because it can't last forever.
What do you think?  How do you deal with stress?

Copyright secured by Digiprove © 2014 Margaret Margaret