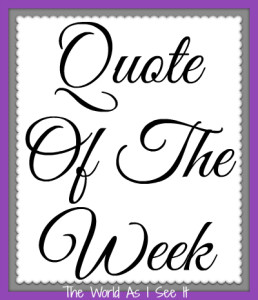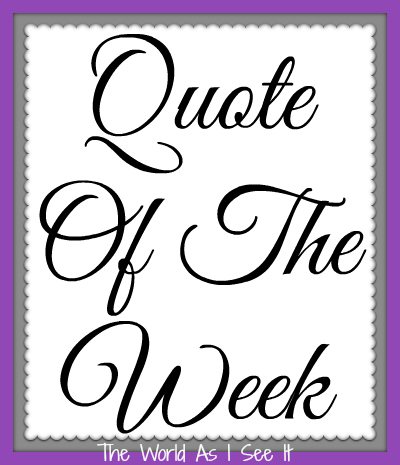 This weeks quote is by Nicolas Chamfort.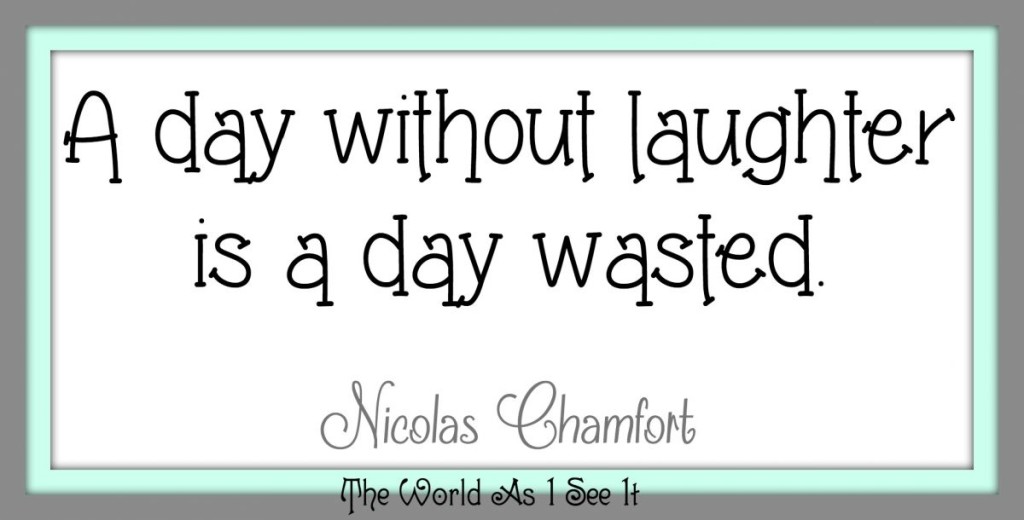 I loved this quote when I saw it because for me this is 100% true.  I don't know what I every really go a day without laughing about one thing or another.  There is always something that you can find to laugh about and it always makes my day better when I do get to laugh about one thing or another.  Most of the things I laugh about only happen because my Grandma is always saying or doing something that makes me laugh but that is 100% okay with me.
What do you think? Do you agree or disagree?

Copyright secured by Digiprove © 2014 Margaret Margaret