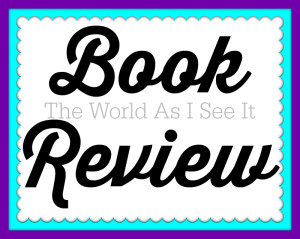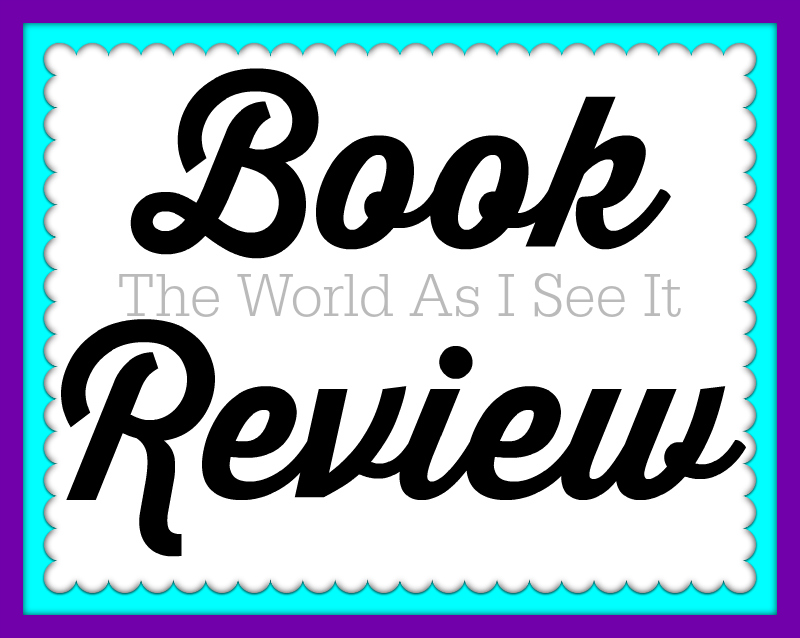 A Moment in Time by Tracie Peterson was another great book. I don't know that I have ever read a book by her that I haven't loved. This is the second book in the Lone Star Brides series and I was so glad to be able to stay caught up with the characters I came to love from the first book called "A Sensible Arrangement". Now on to this book In this book you get to know more about Alice and things that happened to her and how she feels about everything. The only thing I didn't really enjoy about this book was the ending because I felt it was kind of abrupt but I am hoping they will fill in some parts in the third book in this series. If you love historical fiction and/or Tracie Peterson that I know you will love this book.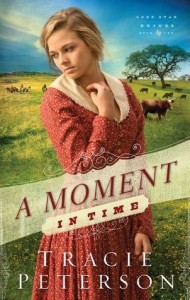 About The Book
Alice Chesterfield is a woman pursued. Having survived an attack that left her scarred and her father dead, she is never free from the fear and memories of the man who is responsible.

Texas seems to be an answer to Alice's prayers, and when she has the opportunity to relocate to a ranch near Dallas, Robert Barnett captures her attention. Unlike any man Alice has ever known, Robert doesn't worry about the obstacles that stand in their way–and he hardly seems to notice the scar she bears.

But there are storm clouds gathering; devastating information about her family comes to light, threatening Alice's peaceful sanctuary. Disillusioned, Alice must learn to place her trust in God as she seeks a measure of peace for her future…and for her heart.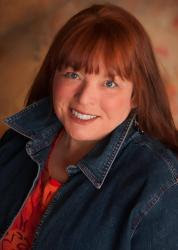 About The Author
Tracie Peterson is a bestselling author who writes in both historical and contemporary genres. Her novels reveal her love for research as well as her strong desire to develop emotionally meaningful characters and stories for her readers. Tracie and her family live in Montana.
Buy Your Copy Here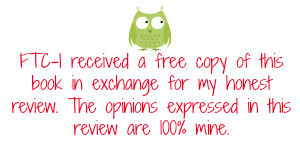 Copyright secured by Digiprove © 2014 Margaret Margaret