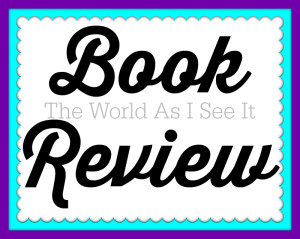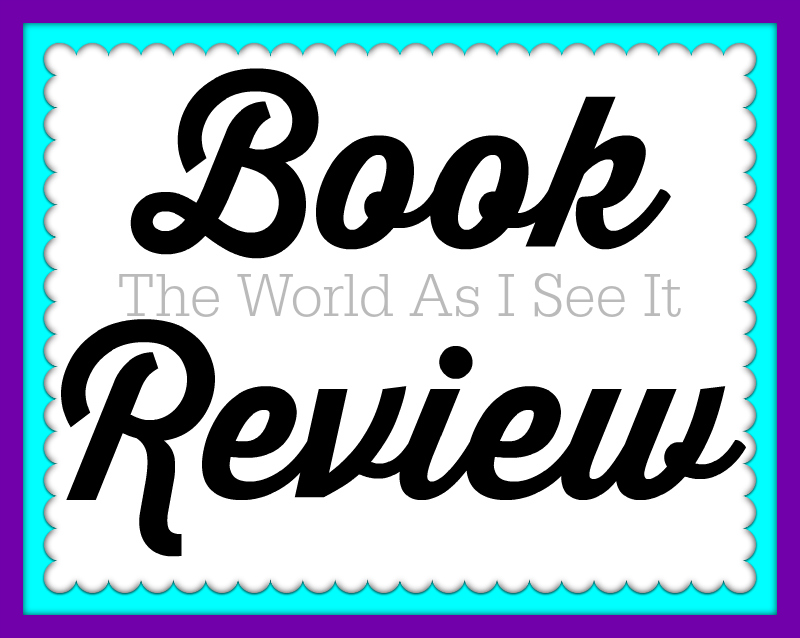 Raptor 6 by Ronie Kendig was an interesting book to read. This is the first type of this kind of book that I read and I have to say that I really did enjoy it. I think that it helped because I had to know what happened and how things worked out. I grew up in a military family so I felt like I understand a bit about the soldiers. The one thing that I didn't really like about the book was trying to figure out some of language that Zahrah used. Other than that I really enjoyed this book and would recommend it to anyone looking for a great summer read.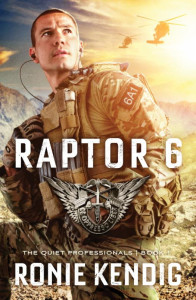 About The Book
His mission.
His team.
Captain Dean Watters keeps these parts of his life in laser-like focus. So when hackers threaten both his mission and his team, Dean's Special Forces training kicks into high gear. Ten military super-secure computers are missing-which if opened, would give America's enemies a blueprint of US military intelligence. Failing to stop the hackers isn't an option.
Zahrah Zarrick is a missionary teacher to Afghan children in Mazar-e Sharif. She's also a target. Her expertise in quantum cryptology makes her an unwitting pawn in the hackers' deadly game. They're coming for her, and Dean and his team must stop them.
Before the team can get to Zahrah, she disappears. Now Dean must race to rescue her and stop the hackers from unleashing terror on millions across the globe. But to do so, Dean will be forced to crack open the steel box around his heart-a move that might come at the highest cost.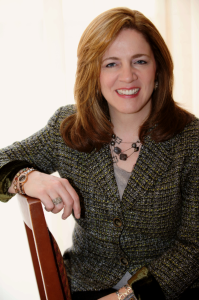 About The Author
Ronie Kendig is an award-winning, bestselling author who grew up an Army brat. After twenty-plus years of marriage, she and her hunky hero husband have a full life with four children and a Maltese Menace in northern Virginia. Author and speaker, Ronie loves engaging readers through her Rapid-Fire Fiction.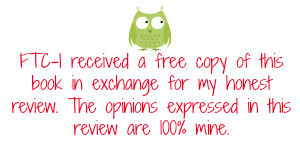 Copyright secured by Digiprove © 2014 Margaret Margaret