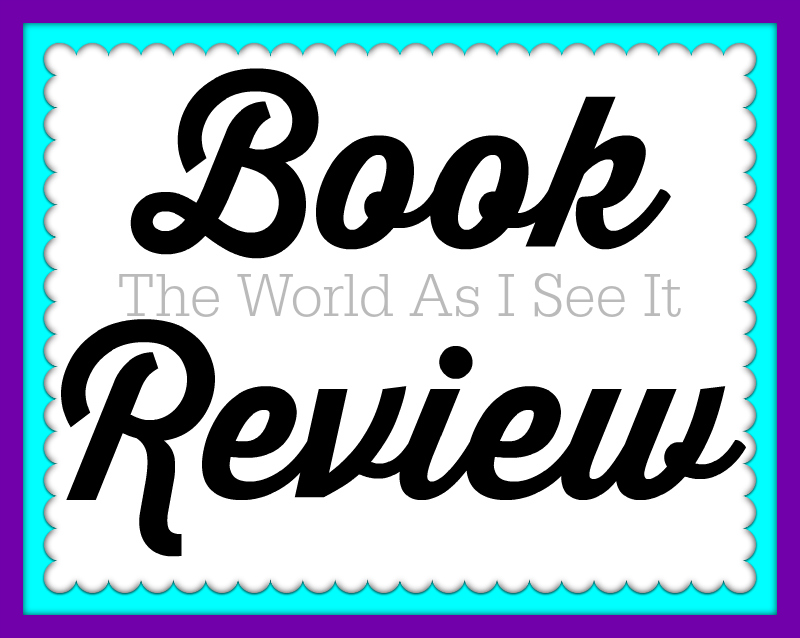 Tea & Primroses by Tess Thompson was a fun book to read. I didn't read book on in this series but I do want to go back and read it now that I have finished this book. At first I wasn't sure if I was going to like this book but after I read a few pages I was hooked and didn't want to stop reading it until I finished the book. I loved the characters. I also love how the author tells the story and I can't wait to read more books in this series.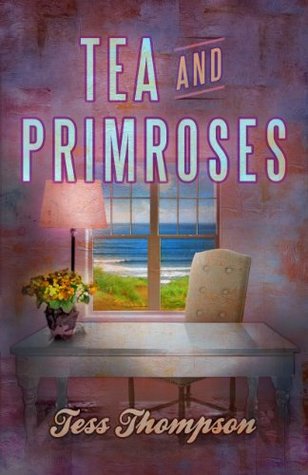 Nothing is as it seemed in calm, quaint Legley Bay.

Famous novelist Constance Mansfield lived a seemingly straightforward – if private – and somewhat predictable life. Friends, beloved daughter Sutton, a beautiful home, and all the success an author could wish for. A perfect life….but was it?

When a hit and run accident suddenly takes her mother's life, Sutton finds hidden secrets with her heartbreak. Emotional walls she assumed Constance had built to protect her privacy may have been to protect something – or someone – else entirely. Family and friends return home for support, including her own lost-love, Declan. He's the first thing she craves to help her cope with her loss and the questions she's left with, but he's also the last person she wants to see. Will he be able to put down roots at last?

Can the loss of true love be the making of a life, or is it destined to be the undoing of everything? When money, power and love combine across time, anything is possible.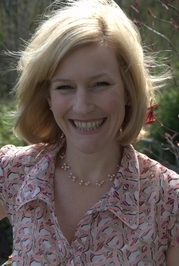 Tess Thompson is a novelist and playwright. She has a BFA in Drama from the University of Southern California.

After some success as a playwright she decided to write a novel, a dream she'd held since childhood. She began working on her first novel, Riversong while her second daughter was eight months old, writing during naptimes and weekends. She considers it a small miracle and the good-nature of her second child (read: a good napper) that it was ever finished. Riversong was released in April 2011 by Booktrope, a Seattle publisher and subsequently became a #1 Nook book and Kindle best seller. Learn more about Booktrope at www.booktrope.com

Like her main character in Riversong, Tess is from a small town in Southern Oregon. She currently lives in Snoqualmie, Washington with her two small daughters where she is inspired daily by the view of the Cascade Mountains from her home office window.

She was an active member of the theatre community in Seattle as an actor and director during the late nineties. In 2000 she wrote her first full-length play, My Lady's Hand which subsequently won the 2001 first place prize for new work at the Burien Theatre.

A voracious reader, Tess's favorite thing to do is to curl up on a rainy afternoon and read a novel. She also enjoys movies, theatre, wine and food. She is fed emotionally by her friends and family and cherishes relationships above all else.

Tess will be releasing her second novel, Caramel and Magnolias, in February 2013. She is busy working a historical fiction set in 1930's Alabama that is based on a short story of her great-great grandmother's.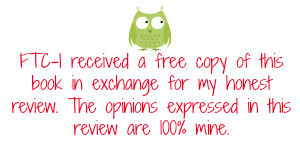 Copyright secured by Digiprove © 2014 Margaret Margaret