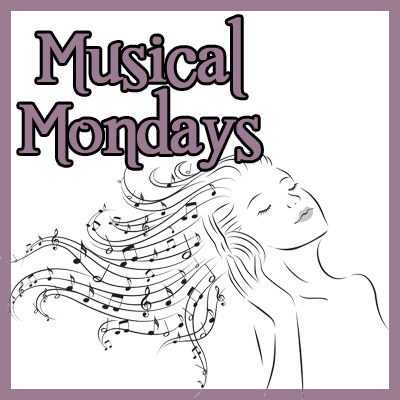 I did a Musical Monday post last week and if you missed it you can check it out right here!  This weeks I decided to do a post about the song Brave by Sara Bareilles.  This song came out last year but I just found it and I have to say I have had it on repeat because I love the message of this song.
Now that you have listened to the song what do you think?  Do you love what this song says to everyone?  I think people today need to hear this song and the message because there is so much bullying going on and people feeling like they aren't worth with anything.  If more people tried to do what this song says I am sure there would be fewer people committing suicide.  This post has turned into me basically saying people need to be nice to each other.
Anyway what do you think of this song?  What songs are you loving now?

Copyright secured by Digiprove © 2014 Margaret Margaret