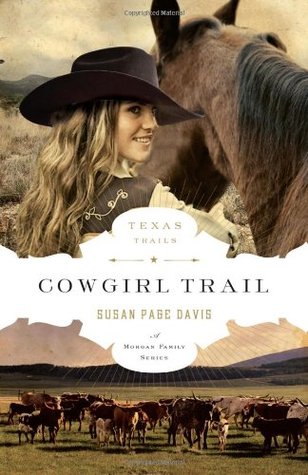 Cowgirl Trail by Susan Page Davis was an amazing book. I loved this book. I loved that for the second time while reading a historical novel that the main character is a woman she just takes over and does what needs to be done. In this book you get to see what Maggie goes through as she comes home from being away and has to basically take over rounding up the cattle and handling the cattle drive because the cowboys go on strike. I loved Maggie and I have to say that the author does a great job of making you understand what is going on and also understand the time period.
About The Book
Cowgirl Trail is part of a six-book series about four generations of the Morgan family living, fighting, and thriving amidst a turbulent Texas history spanning from 1845 to 1896. Although a series, each book book can be read on its own.
In 1884 Maggie Porter returns to the Rocking P Ranch. The sanatorium was not able to save her mother and now her father's health is failing. When the cowboys walk off the job leaving no one to drive the cattle to market, head ranch hand, Alex Bright, cannot convince the men to stay. How could Alex let this happen?
Maggie is desperate to save the ranch and she turns to the town's women for help. The new cowgirls must herd, rope, and drive the cattle to market. With only two days left, outlaws charge the small band of cowgirls in an effort to start a stampede. The cattle begin to scatter. Will they lose everything? Where will their help come from?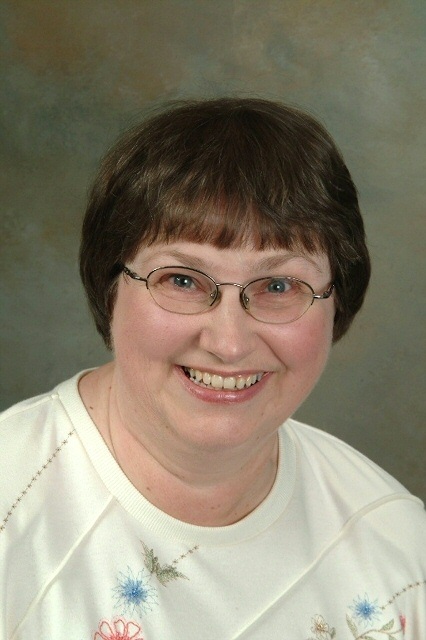 About The Author
I'm a native of central Maine, and grew up on a small farm with a wonderful mom and dad, three sisters and a brother. Most of my books take place in small towns, many of them in Maine.
My husband, Jim, and I moved to his birth state, Oregon, for a while after we were married, but decided to move back to Maine and be near my family. We're so glad we did. It allowed our six children to grow up feeling close to their cousins and grandparents, and some of Jim's family have even moved to Maine!
Our children are all home-schooled. The two youngest are still learning at home. Jim recently retired from his vocation as an editor at a daily newspaper, and we've moved from Maine to Kentucky.
I've always loved reading, history, and horses. These things come together in several of my historical books. My young adult novel, Sarah's Long Ride, also spotlights horses and the rugged sport of endurance riding, as does the contemporary romance Trail to Justice. I took a vocational course in horseshoeing after earning a bachelor's degree in history. I don't shoe horses anymore, but the experience has come in handy in writing my books.
Another longtime hobby of mine is genealogy, which has led me down many fascinating paths. I'm proud to be a DAR member! Some of Jim's and my quirkier ancestors have inspired fictional characters.
Jim does freelance editing as well. In addition to his 20 years experience at the newspaper, he's edited all my novels before they go out, and he helped edit Primitive Archer Magazine for several years. He has recently edited several novels for Summerside Press.
For many years I worked for the Central Maine Morning Sentinel as a freelancer. This experience was a great help in developing fictional characters and writing realistic scenes. I also published nonfiction articles in several magazines and had several short stories appear in Woman's World, Grit, and Alfred Hitchcock's Mystery Magazine.
Buy A Copy Here!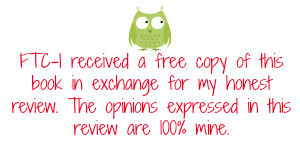 Copyright secured by Digiprove © 2014 Margaret Margaret