Scraps of Evidence by Barbara Cameron was a fun book to read. I loved this book but I did figure out who the killer was during the first chapter. That being said I still didn't want to put the book down because I loved the authors writing and I loved the characters. The author did a great job of making me love the good characters and making me hate the bad characters. She also did a great job of making me feel like I was there with them. I loved this book and I can't wait to read other books by her.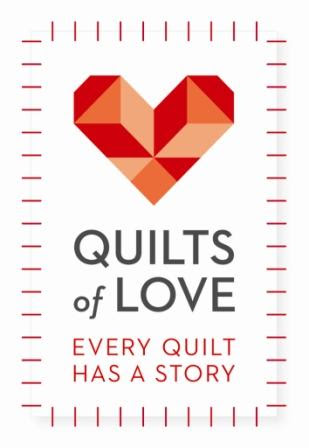 About The Series
Quilts tell stories of love and loss, hope and faith, tradition and new beginnings. TheQuilts of Love series focuses on the women who quilted all of these things into their family histories. A new book releases each month and features contemporary and historical romances as well as women's fiction and the occasional light mystery. You will be drawn into the endearing characters of this series and be touched by their stories.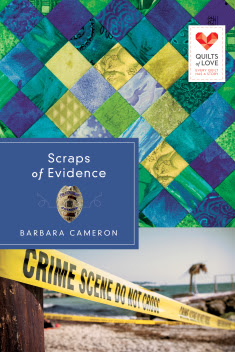 About The Book
Tess has taken some ribbing from her fellow officer, Logan, for her quilting hobby. He finds it hard to align the brisk professional officer he patrols with during the day with the one who quilts in her off-time. Besides, he's been trying to get to know her better and he'd like to be seeing her during those couple nights a week she spends with her quilting guild.
Then one afternoon Tess and Logan visit her aunt in the nursing home and she acts agitated when Tess covers her with the story quilt. Aunt Susan seems to be communicating a message to them about Tess's uncle. There's a story behind this quilt, they realize, one that may lead them to a serial killer. Will they have a chance to have a future together or will the killer choose Tess for his next victim before they find him?

About The Author
Barbara Cameron is the CBD, CBA, and ECPA bestselling author of 24 books including the new Stitches in Times series for Abingdon Press. Barbara has written fiction and non-fiction books for Abingdon Press, Thomas Nelson, Harlequin, and other publishers. She sold three films to HBO/Cinemax and is the first winner of the Romance Writers of America Golden Heart Award. Barbara's first two novellas won the 2nd and 3rd place in the Inspirational Readers Choice Contest from the Faith, Love, and Hope chapter of RWA. Both were finalists for the novella category of the Carol Award of the American Christian Writers Award (ACFW).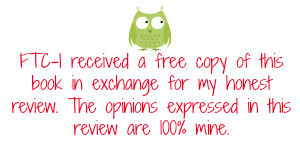 Copyright secured by Digiprove © 2014 Margaret Margaret