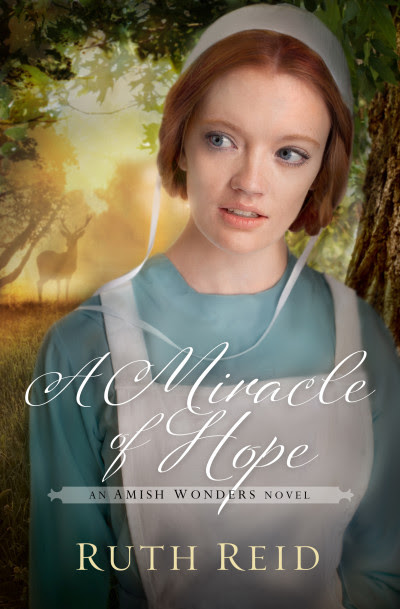 A Miracle Of Hope by Ruth Reid was a great book. I read this book in a day and a half because I was so drawn in by the characters and I wanted to know what had happened to Lindie. I loved how the author could make me feel as if I was there with the characters and I also could understand why the characters would do the things that they did. There has been only 2 other books that have brought me to tears and this will be the third one. There are so many points in this book that I wanted to cry and that tears did gather in my eyes. I loved this book and I can't wait to read the books that will come in this series.
Book One in the Amish Wonders series.
How far can God's mercy reach?
Lindie Wyse is pregnant out of wedlock and thinks an arranged marriage is the only way to preserve her future. Josiah Plank is certain he'll never love again, but he needs someone to care for his eight-year-old daughter, Hannah. The two take on their arrangement tentatively at first but soon realize they are each in for more than they imagined.
Lindie experiences a breakthrough with Hannah when she recognizes Hannah's special gifts, but a risky pregnancy and serious health issues threaten to demolish the foundation Josiah and Lindie are building. Will their growing love survive despite their struggles, or will their hearts become as cold as the northern winter?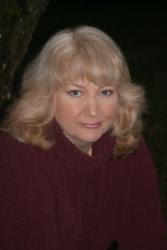 About The Author
Ruth Reid is a CBA and ECPA best-selling author of the Heaven on Earth series. She's a full-time pharmacist who resides in Florida with her husband and three children.
Find out more about Ruth at:http://ruthreid.com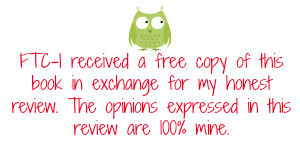 Copyright secured by Digiprove © 2014 Margaret Margaret