The Dancing Master by Julie Klassen was a great story but hard at times for me to get through. I really enjoyed this story and the authors writing but for some reason it was hard for me to finish and I am not sure why. I have read several others books by her and I loved them but this one for me was a little slow. At times I did get pissed at Julia for how she acted and things that she did but I always had to tell myself that this was different time and place. All it all if you love historical fiction books you should check this out.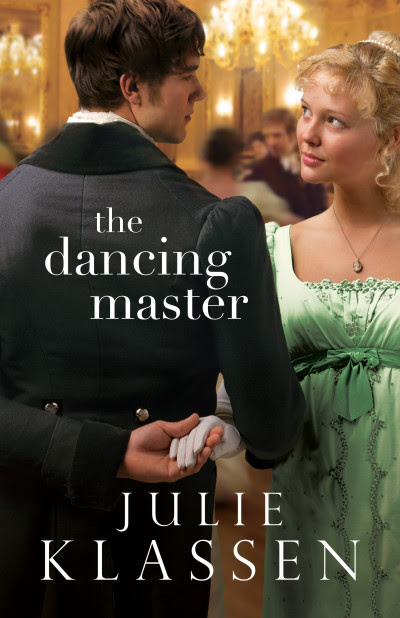 About The Book
Finding himself the man of the family, London dancing master Alec Valcourt moves his mother and sister to remote Devonshire, hoping to start over. But he is stunned to learn the village matriarch has prohibited all dancing, for reasons buried deep in her past.
Alec finds an unlikely ally in the matriarch's daughter. Though he's initially wary of Julia Midwinter's reckless flirtation, he comes to realize her bold exterior disguises a vulnerable soul—and hidden sorrows of her own.Julia is quickly attracted to the handsome dancing master—a man her mother would never approve of—but she cannot imagine why Mr. Valcourt would leave London, or why he evades questions about his past. With Alec's help, can Julia uncover old secrets and restore life to her somber village . . . and to her mother's tattered heart?Filled with mystery and romance, The Dancing Master brings to life the intriguing profession of those who taught essential social graces for ladies and gentlemen hoping to make a "good match" in Regency England.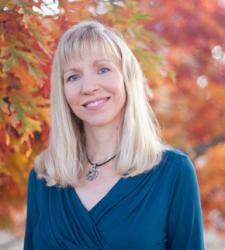 Julie Klassen loves all things Jane—Jane Eyreand Jane Austen. A graduate of the University of Illinois, Julie worked in publishing for sixteen years and now writes full time. She is a three-time Christy Award winner and a 2010 Midwest Book Award winner for Genre Fiction. Julie and her husband have two sons and live in a suburb of St. Paul, Minnesota.
Learn more about Julie at: http://julieklassen.com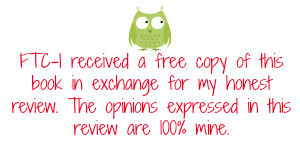 Copyright secured by Digiprove © 2014 Margaret Margaret